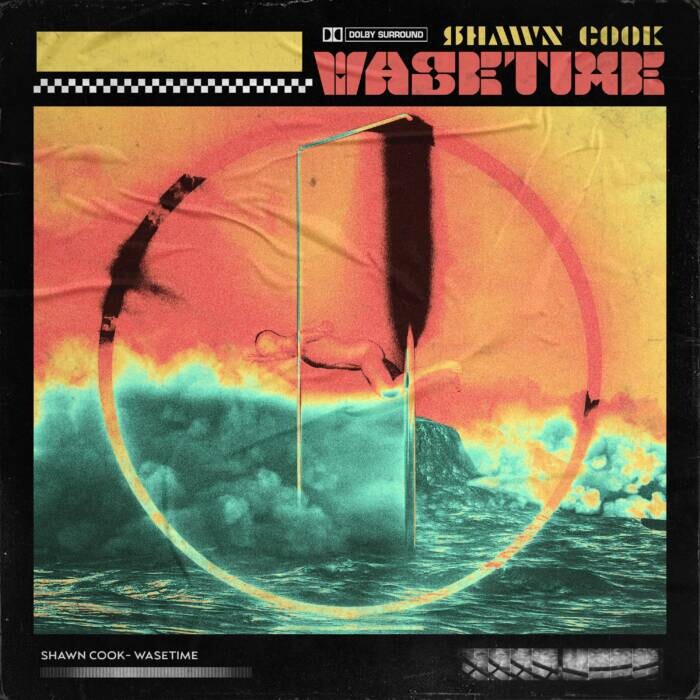 Shawn Cook doesn't "Wasetime" with the release of his second single from his forthcoming "Claudette" EP. The gold selling singer-songwriter is still enjoying the success of his video "Stay" (on its six month on BET Jams). "Wasetime" is an energetic counterpoint to "Stay", telling of a fast paced romance as Cook is pressed for time. Life, nor love is easy when you're a Grammy nominated singer/songwriter, and Cook lays his game flat to his prospective lover.
"Wasetime" is a shining example of Cook's wide sonic palette and the diversity of music fans can expect from "Claudette". Arriving later in 2023, "Claudette" is a kaleidoscope of sounds centered around the love and torment of a toxic relationship. In Shawn's own words:
"Claudette is a cautionary love tale of toxicity along with the trials and tribulations of staying in an unhealthy relationship. Life's trauma connecting 2 people into a space of codependency. A loving downturn fueled by contempt. Unhealthy sarcasm and criticism to the point of no end. Claudette is envious of my dreams and it prevents positive support that is key to her partners success. Jealousy leads to constant suspicion and mistrust eroding what remains of the relationship. Controlling behavior that festers due to the inability to communicate for fear of blowup."
Don't be surprised to see Cooks silhouette at a festival near you during the hot summer months. In the meantime, don't "Wasetime", listen to Cook's latest single and stay tuned for the official release of "Claudette."
© 2023, Bryson "Boom" Paul. All rights reserved.