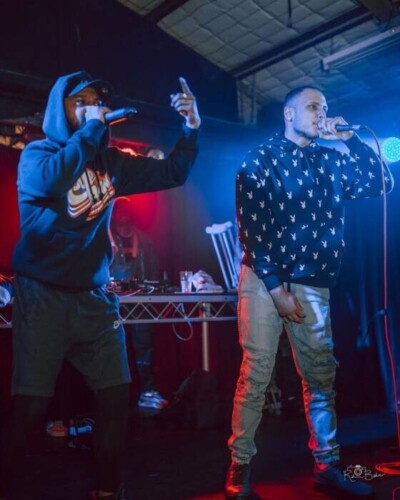 The music industry has been completely swept up by the thrilling sounds and high-octane adrenaline of King Maliq's "Sinus (Remix) Feat. YBT." The song's captivating lyrics and contagious rhythm have won over listeners all over the world. It is accessible on YouTube and Spotify.
King Maliq can be seen playing in the music video in front of a sizable crowd, with flashing lights and frantic sounds that send the crowd into a frenzy. Fans are yelling the song lyrics and dancing to the music, creating an exciting environment.
The gifted YBT is featured in the remix of "Sinus," and his rap lyrics enhance the intensity of the already intense music. Rap and hip-hop are seamlessly merged by the two performers, who work in perfect harmony to produce an exhilarating performance.
The song's notable element is King Maliq's strong vocal performance, which conveys the words with fervor and conviction. King Maliq's soulful vocals and YBT's aggressive rhymes are the perfect complements to the beat's hard-hitting and melodious nature.
The song "Sinus (Remix) Feat. YBT " is proof of King Maliq's skill as a musician and his capacity to produce music that connects with listeners. His distinctive sound and manner have gained him a devoted following, and his most recent album is expected to broaden that group.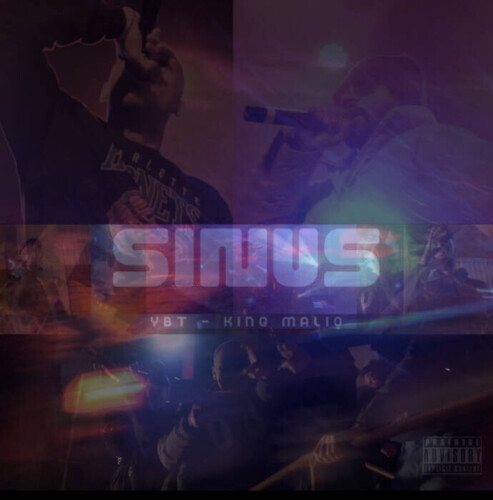 Sinus (Remix) Feat. YBT's music video is a visual extravaganza with breathtaking lighting and effects that heighten the whole experience. The video's excellent camera angles and editing methods successfully capture the fervor and intensity of the live performance.
In conclusion, fans of rap and hip-hop should listen to King Maliq's "Sinus (Remix) Feat. YBT." King Maliq's soulful vocals and YBT's blazing rhymes will have you wanting more, while the song's irresistible pace and enticing lyrics will have you dancing along in no time. The song video is a visual feast that displays the participants' unbridled skill and excitement. You won't be sorry if you listen to "Sinus (Remix) Feat. YBT" on YouTube and Spotify if you haven't already.
The video is available on YouTube:
Song on Spotify:
© 2023, Logan. All rights reserved.