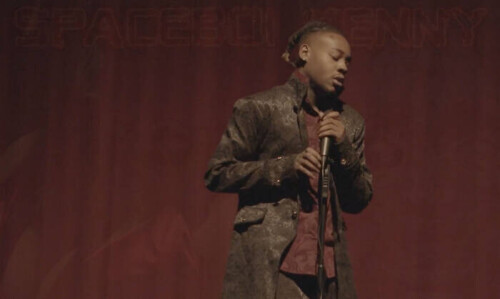 Spaceboi Kenny never fails to amaze us with his innovative and thought-provoking music. His latest single, "Koffing," is no exception. With its dark and brooding beats and its introspective lyrics, "Koffing" takes us on a journey into the depths of the human psyche.
The song tells the story of falling victim to one's demons, and how they can consume and control us. Kenny's lyrics are raw and honest, as he paints a vivid picture of the struggles we all face at some point in our lives. He sings about the feeling of being trapped and the need to break free. The song also showcases his unique style blending traditional hip hop elements with futuristic beats and space-inspired themes.
" this song is a reminder to never fall victim to your demons no matter how hard life gets, it all depends on you and your mindset on how you handle what life throws at you."
© 2023, Seth "Digital Crates" Barmash. All rights reserved.