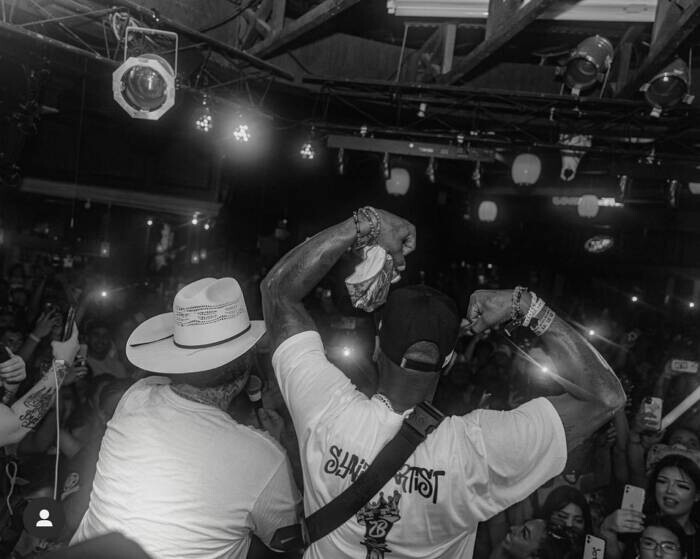 Everything's bigger in Texas! Including the captivating flow and energy of syndaartist.
A Southpark Houston, Texas native, syndaartist is an up-and-coming rapper with a Southside Texas flow over gospel and hip-hop inspired beats. Ready to break the scene, syndaartist captures his audience by speaking from the soul and articulating real life conflict that many fans and listeners can connect with.
SynDA's s journey began at a younger age when writing gospel rap for his younger brother. The Houston native has also written music for other local artists in the rap game. Let's fast forward to today…Syndaartist decided to pick up the pen for himself and was determined to make a dream into a reality. His mission is to reach those that have a love for the music, no matter the genre.
SynDA's self-competitiveness is conveyed through his style and delivery, and his passion and respect for the art can be heard on each track. His vibrant technique is felt through his poetry which is skillfully merged with percussion, bass, vibration, and rhythm.
Introducing, syndaartist, synDA dawg! Welcome to Texas! We Never Miss! – BME
Connect:
https://www.instagram.com/syn_da_
© 2023, StanleyGatero. All rights reserved.