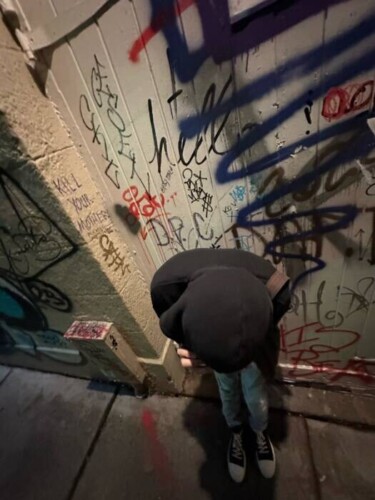 In the underground rap scene, the name that has been making noise recently is Tailand. This incredibly talented musician and engineer is paving the way for future generations through his innovative sound, unique style, & ruthless dedication. In this article, we'll take a closer look at Tailand's career, discussing his background, impact on the music industry, and contributions to the world of music.
Tailand was born in New Orleans, Louisiana & began his musical journey in his early teens. Constantly one to push boundaries and challenge the norm, he experimented with a variety of beats and sonics, ultimately developing a style of his own that defies categorization. Having worked in various genres, including rock, hip-hop, pop, etc, showcases his versatility as a musician.
As a mixing & mastering engineer, Tailand has impacted the music industry by helping others (as well as himself) formulate industry standard quality. He has been instrumental in developing new techniques that have revolutionized the way music is produced and recorded. His work has been recognized and lauded by some of New Orleans's top producers, engineers, and artists cementing his status as one of the foremost pioneers in the field.
Tailand's contributions to the world of music are significant, not just in terms of his innovative sound but also because of his mission to help artists monetize & make a living off their creativity. He has been an advocate for giving back to upcoming artists when he is in the position to do so, as he knows the hardships of making it in the music industry. 
In conclusion, Tailand is a musical force to be reckoned with. His creative sound and revolutionary work have had a significant impact on the way music is produced and consumed. He has become a powerful inspiration for later generations of musicians, producers, and engineers.
Follow Tailand on Instagram & stream his music on Youtube, Spotify, Soundcloud, and Apple Music.
© 2023, Logan. All rights reserved.