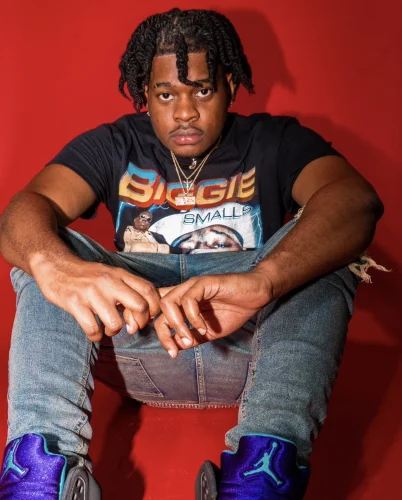 The Alabama rapper is hot off of a 2022 album ,Rare Breed, and the artist is keeping up that momentum with a new single. The single is titled, "Money Long" and showcases his raw approach to music. The Alabama Native is still on the grind which is evident from this new single.
We had a chance to talk to TekkiiSue about his new single "Money Long". According to Tekkiisue, "Its been a long time since he released new music and he wanted to showcase his wordplay on this song". In the track, tekkiisue makes references like " lets make a movie like home alone, give me a trailer bitc* mobile home , im in my zone autozone" on that line he reference the movie home alone for people who may not know Home Alone is a 1990 American Christmas comedy film directed by Chris Columbus and written and produced by John Hughes. He referenced that movie home along to a adult film. Even though that wordplay is dope, the cadence is even more intriguing for the hot new single.
Follow Tekkiisue on Instagram at @tekkiisue
Stream Money Long : https://songwhip.com/tekkiisue/money-long
Stream Rare Breed :
https://songwhip.com/tekkiisue/rare-breed
© 2023, AMMPRO. All rights reserved.