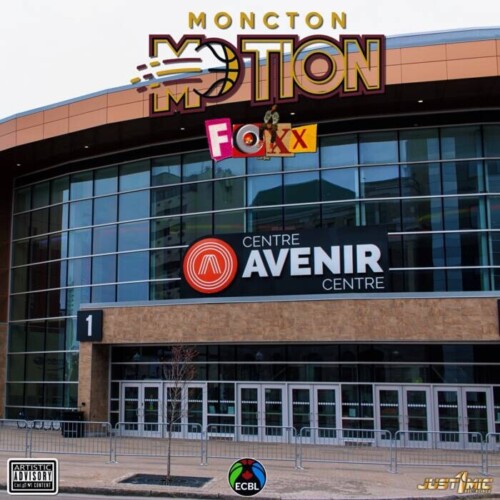 Michael J Foxx is no stranger when it comes to delivering his craft to the masses. Making plays like this is a big deal and a buzzer beater for sure.
The Moncton Motion is the seventh franchise to join the Eastern Canadian Basketball League.
As Foxx mentioned in his lyrics "All net and nothing short
Swish/ If that's ya team
Y'all looking boring
We out here busy scorin'
20 point blow out
Y'all know the vibes
We handed L's out"
As both sides catch a W with the song and on the ball court, it's going to be a great season.
© 2023, AMMPRO. All rights reserved.