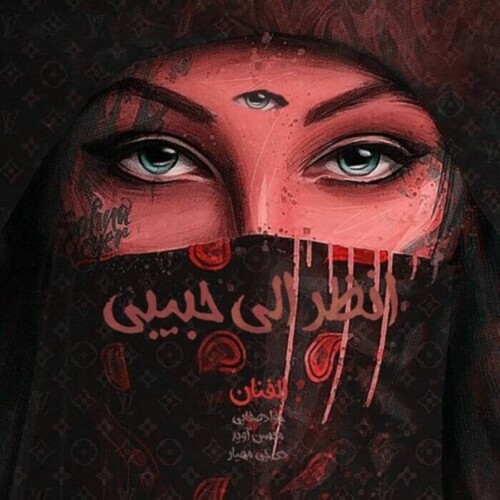 Copyright law is very important. The meaning of giving importance to copyright is to respect a work, the effort and creativity of its creator and the time it took to create that work.
Copyright protection arises automatically when the work is created.
 Usually, works such as books, poems, and musical works are protected by copyright. There is even a copyright law on Instagram and YouTube, and people cannot publish a video or photo without the permission of the owner of the original Instagram page or the owners of the work. If the creator of a work wants to transfer these exclusive rights to someone, he can usually do this by concluding a contract.
 Recently, the musician Javad Safae announced on his Instagram that the unknown people of the song "Look at me, Habibi!" They stole the work of Javad Safaee and Mohsen Avid, (Composer : Jamos Parsa) which won an award in a private festival in 2020, and some of these people were famous artists from Russia, Turkey, and Iran. He said that he would file a complaint against the artists who stole his music. and will deal with them in a legal way.
© 2023, Brxton. All rights reserved.