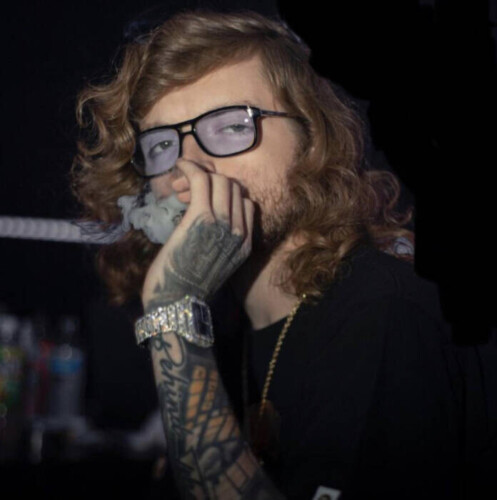 Today we step into the South Florida rap scene to bring you Behind The Frames, an artist who has been making noise and headlines these last few months with the viral success of his recent hit single.
Frames hails South Florida and most of his music features a mesh of southern hip hop mixed with  Caribbean influence, rich with calypso percussions and a nostalgic southern bounce. It's a sound that's grown native to South Florida, but Frames puts his own elements to it; creating a multifaceted cross-genre sound that is not only unique, but rare to find in the current climate of popular music.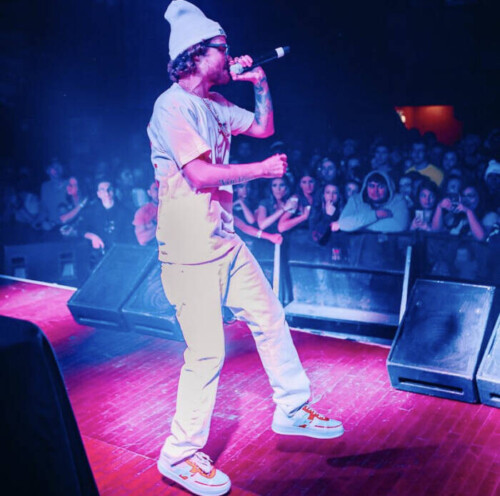 The young artist has maintained his persistence and hard work for nearly a decade, working with artists like Drakeo the Ruler and Tyla Yaweh, and touring with Lil Xan right before the pandemic. Most recently This Is 50 featured his single with Trapland Pat, and later caught the attention of senior editors at The Source who praised the artists for "taking both of their unique sounds and inimitable flows to new highs".
We are giving Behind The Frames this month's artist spotlight and will be paying close attention to him in 2023 to see what the artists next move is, now that he is garnering the attention of rap critics and the mainstream hip hop audience alike. Frames was set to release a single with Drakeo the Ruler prior to his untimely passing and stated last year that he held off on releasing the music out of respect to the late rapper, but we are hoping to maybe finally hear some of that this year and see where they left off.
© 2023, Logan. All rights reserved.