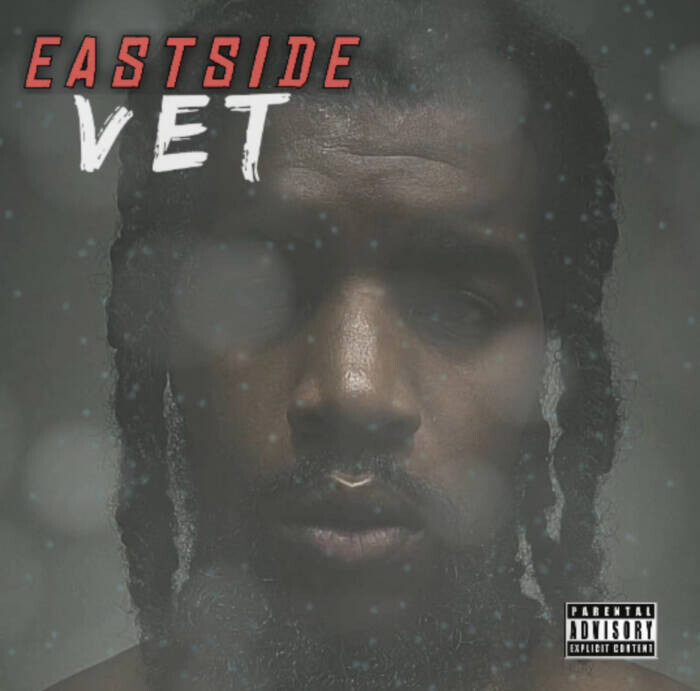 Atlanta-based artist MT! has burst onto the music scene with his latest album, "Eastside Vet," which was released on July 1, 2023. With no label backing him, MT! took the opportunity to showcase his unique sound and make his mark in the industry. The album's distinct flavor and powerful tracks aim to make a lasting impact, signaling MT!'s determination to be heard in a crowded musical landscape.
The motivation behind "Eastside Vet" was clear for MT! – he aimed to kick down the door of the music industry with a fresh and distinctive sound. This album serves as his platform to introduce a different perspective and style, while also asserting his presence in the scene. Working on the album for a year and a half, MT! emphasized the importance of taking his time to ensure that every aspect of the project was meticulously crafted. The result is an album that reflects not only his artistry but also his dedication to producing high-quality music.
A standout feature of "Eastside Vet" is the sole engineer behind the entire project: Yung Swizx. MT! highlights the significance of family in his creative process, and this unity shines through the tracks engineered by Yung Swizx. The lead single of the album, titled "Eastside Vet," showcases MT!'s growth and the authenticity of his Eastside roots. The music video accompanying the single adds an extra layer of visual storytelling to the powerful lyrics, making it a track that resonates deeply with the artist. Another highlight track is 'It Is What It Is' feat. Atlanta Legend, Pastor Troy.
MT!'s journey in the music industry is just beginning, as he has two more music videos from the album in the pipeline. With a commitment to his craft, a unique perspective, and a drive to be heard, "Eastside Vet" marks a significant step forward for MT! as he solidifies his place in the dynamic world of music.
© 2023, MysticsEnt. All rights reserved.