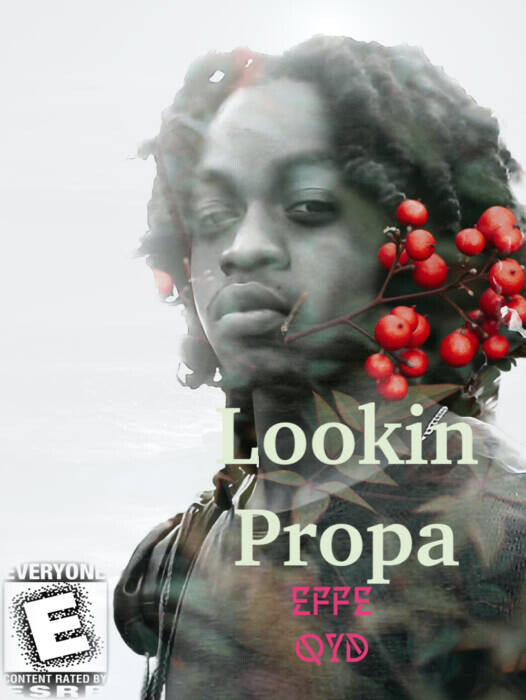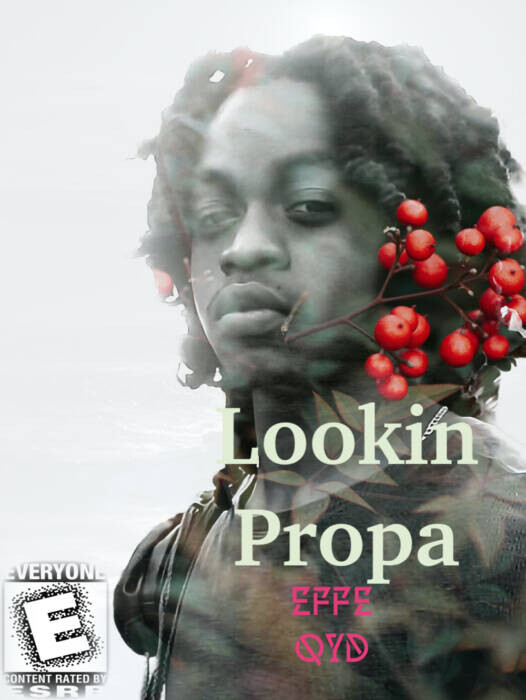 Delray Beach's rising musical talent EFFE QYD drops a sonic gem on November 3rd, 2023, titled "Lookin Propa." The artist, known for his high-vibrational music, has taken it upon himself to break the mold of the industry's repetitive soundscape. Produced by the skilled xicoPino and engineered by the talented team at Loststudios NYC and Atunov_Mastering, "Lookin Propa" promises to be a refreshing departure from the norm.
For EFFE QYD, the motivation behind "Lookin Propa" lies in the desire to elevate the musical landscape. In an era dominated by low-vibrational tracks, the artist wanted to showcase his ability to create music with a high-vibrational peak while staying grounded. This commitment to authenticity and positivity shines through in the track, offering listeners a unique and uplifting experience.
"Lookin Propa" is more than just another song for EFFE QYD; it represents his brand and musical identity. The track embodies his mission to create music that resonates with people, making them feel good inside. In a world where music can be a powerful source of inspiration and emotion, EFFE QYD's dedication to uplifting tunes is a testament to his passion and purpose.
Among the memorable lines in "Lookin Propa," one stands out: "Do good people exist, that's the anecdote." This line not only showcases EFFE QYD's lyrical prowess but also hints at the deeper themes of positivity and hope that run through the song. It's a line that encourages listeners to reflect on the world around them and the potential for goodness in every corner. With "Lookin Propa," EFFE QYD invites us to embrace a musical journey that is not only catchy but also thought-provoking. Be sure to check out this Delray Beach artist's latest release on SoundCloud and follow their journey on Instagram at @effe_qyd_a.k.a_ff.
Pre-save https://distrokid.com/hyperfollow/effeqyd/lookin-propa


© 2023, MysticsEnt. All rights reserved.