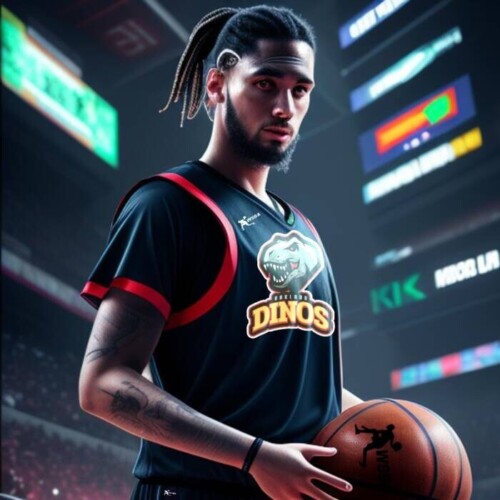 The world of gaming and street basketball is about to collide in a spectacular way as the World Street Ball Association (WSBA) teams up with a prominent game development company to introduce an unprecedented gaming experience: an Open World Street Basketball Game. 
This collaborative effort aims to redefine sports gaming and street basketball culture while providing gamers with an immersive virtual environment that captures the essence of streetball.
Developed under a veil of anticipation, the game's title is yet to be unveiled, but its promise of dynamic gameplay, open-world exploration, and authentic streetball action has already ignited excitement within both the gaming and basketball communities.
Key Features of the Upcoming Open World Street Basketball Game:
Urban Realism Meets Gaming: Immerse yourself in meticulously crafted urban landscapes that bring the vibrancy and authenticity of street basketball courts to life in the virtual realm. From neighborhood parks to bustling urban courts, the game mirrors the pulse of real streetball culture.
Innovative Gameplay Fusion: Experience the thrill of authentic street basketball gameplay merged seamlessly with open-world exploration mechanics. Perform gravity-defying dunks, skillful crossovers, and precision passes, all while navigating a living, breathing virtual cityscape.
Streetball Lifestyle: Build your own streetball persona, engage with AI-driven characters and players, and participate in tournaments and events that shape your reputation. Make a name for yourself on the asphalt courts and create your unique streetball journey.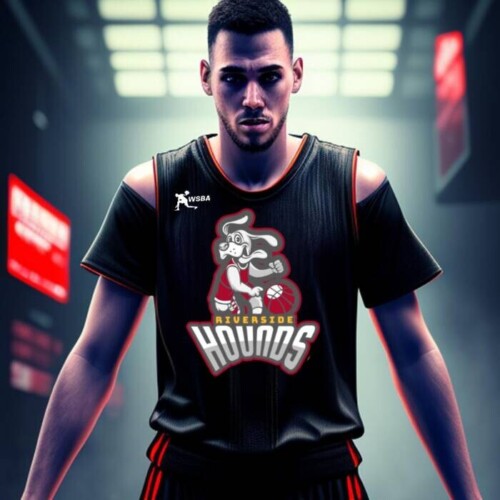 Progression and Immersion: Unlock courts, master advanced moves, and earn rewards as you elevate your streetball prowess. Engage in challenges, accomplish feats, and connect with a virtual community that mirrors the camaraderie of real streetball culture.
[Quote from WSBA Founder/CEO, James Lee Hardman Jr]: "The collaboration between WSBA and our esteemed game development partner represents the pinnacle of merging real-world sports and interactive entertainment. We are thrilled to introduce an open-world street basketball game that will captivate the imagination of gamers and basketball enthusiasts alike. This game is not just a fusion of genres; it's a celebration of the boundless passion that drives both streetball and gaming."
As development for this revolutionary game continues, WSBA and its game development partner are committed to delivering an unparalleled gaming experience that captures the spirit of street basketball while offering a fresh and engaging approach to virtual sports.
To stay updated on the latest developments and announcements about the upcoming Open World Street Basketball Game, visit and follow the WSBA today @worldstreetballassociation on Instagram.
© 2023, Tedfuel. All rights reserved.