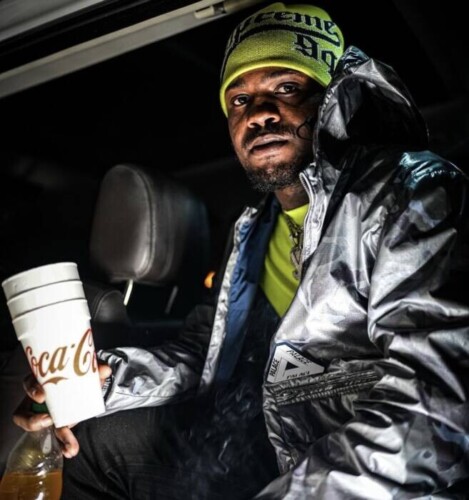 YDTheillest, now 24 years old, was born on August 25th and was reared in the 9th ward, also known as the Florida project, in the heart of New Orleans. His interests outside of music include keeping up a regular schedule to improve himself as a father and a son and having a really positive impact on his family and friends. YD writes all of his songs in order to convey the significance of real-life events in his music.
His superpower is the ability to absorb important lessons and implement them into practice in his own life. With a new project called "Warlock" in the works, YD was motivated to set off on this new trip by all of the daily lessons he acquired during his life. In order to achieve his objectives and future goals, he learned how to use the knowledge he gained to his advantage. One of his greatest accomplishments was a meeting with Cash Money Records CEO, Birdman, during which he was able to gain his years of expertise. This experience completely altered his perspective and inspired him to strive even harder for greater success in his musical career.
Keep an eye out for this talented young artist. He is highly motivated and talented. The work of YDTheillest is only getting started; there is so much more to come.
© 2023, AMMPRO. All rights reserved.