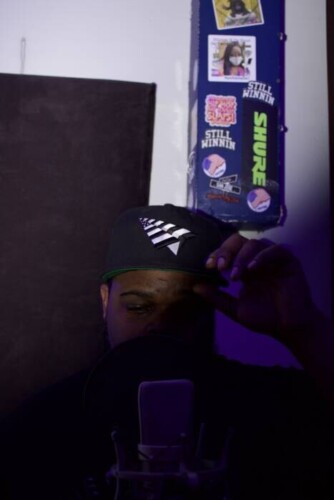 At the age of 10, emerging music artist YoungRichHarlem, formerly known as Julio Tha Kydd Fontaine, embarked on a journey that would shape his career and musical identity. Influenced by his cousin, the renowned Richmond legend G1, YoungRichHarlem embraced his new moniker and embarked on a path that would lead him to become a significant figure in the music industry. Now, at 32 years old, YoungRichHarlem stands as a testament to the power of perseverance and transition in the pursuit of artistic growth.
Hailing from the city of Richmond, California, YoungRichHarlem draws inspiration from his hometown's ethos of pride and purpose. Despite its size, Richmond has nurtured numerous celebrities, politicians, athletes, and chefs, solidifying its status as a significant player in the Bay Area. YoungRichHarlem proudly represents the spirit of Real Richmond and carries the weight of its history and ambition in his music.
YoungRichHarlem's artistic vision is guided by his musical influencers, including Jay-Z, Dolph, Starlito, Wayne, and 3k. His records often bear similarities to the production styles of industry heavyweights such as Jus Blaze, Kanye West, and Timbaland. To bring his musical visions to life, YoungRichHarlem collaborates with a talented roster of producers, including DillyGotItBumpin, K Wrigs, Desirez, and WoodOnDaBeat, who contribute their distinctive sounds to his captivating tracks.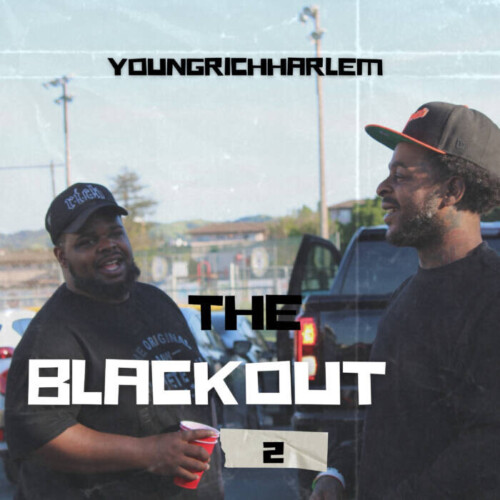 With a genre-spanning style that encompasses Hip-Hop, Rap, R&B, and Pop, YoungRichHarlem possesses a unique ability to connect with a broad audience. His music carries a commercial appeal, driven by his versatile styles. The artist acknowledges the significant influence of the legends who paved the way in these genres, recognizing the immense work required to make a mark in such monumental lanes.
"The Black Out 2" EP will be released on June 10, 2023, YoungRichHarlem's highly anticipated EP, "The Black Out 2," is set to make its debut. The artist encourages his fans and supporters to mark their calendars for this momentous occasion, proclaiming that without this EP, one simply cannot be considered "lit." YoungRichHarlem's personal favorite track from the EP is a track called "Move," which showcases his lyrical style. Additionally, the project features notable artists such as City Slikka and A.k.A LiLi, further elevating the EP's appeal.
Connect with YoungRichHarlem:
Instagram: https://instagram.com/youngrichharlem55
© 2023, Logan. All rights reserved.