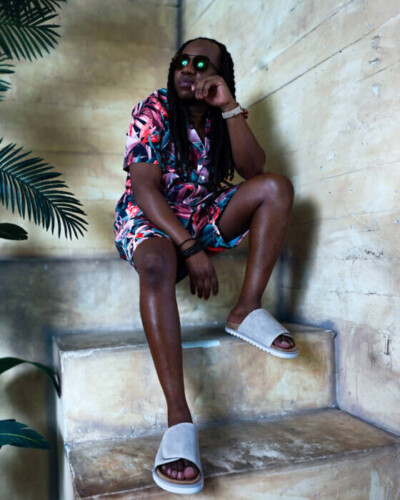 Drawing inspiration from his Zimbabwean roots, Seattle based artist Ziyanai Ziyai Maunganidze Maraire (a.k.a. ZNi) seamlessly blends his cultural influences with elements of pop, afro beats, and reggae. This distinctive fusion allows him to forge his own path in the ever-evolving music landscape. Embracing his Shona heritage from Zimbabwe, ZNi embodies the meaning of his name, which translates to "to know each other, bring together, and spread wisdom." With his unique blend of Afro Fusion and International Pop, he has proven to be a formidable force, consistently pushing boundaries and creating music that resonates with audiences worldwide.
In addition to a growing music following, ZNi's talents extend beyond creating his own music. He has also gained recognition as a producer, collaborating with prominent brands such as Well Being Trust, adidas, T-Mobile, and Microsoft. One notable achievement was producing music for global soccer athlete Lionel Messi in an adidas commercial.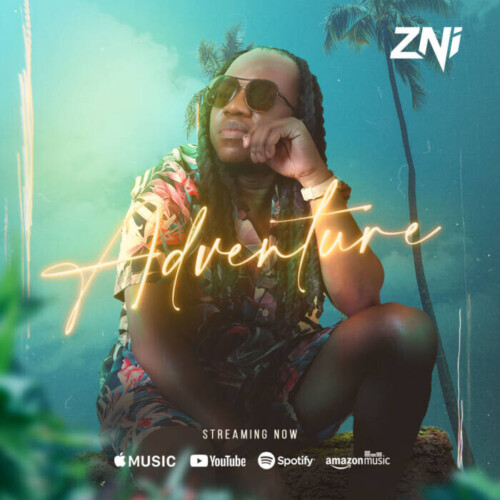 His latest single, "Adventure" is a perfect example of his unique sound. "Adventure" immerses listeners in a thrilling escapade centered around a love interest. Serving as an anthem for spontaneity, excitement, travel, and romance, the track's lyrics and melodies aim to inspire a sense of adventure and the pursuit of unforgettable experiences.
Capturing the unique and exotic sound of ZNi's music, the music video was produced on the island of Bali. By combining breathtaking visuals with ZNi's magnetic presence, the video masterfully transports viewers into a realm of exhilaration and passion. Although ZNi has not provided specific commentary about the video's production, it is evident that the picturesque setting and ZNi's captivating performance will undoubtedly elevate the overall experience for viewers.
As ZNi prepares to release "Adventure" and a series of forthcoming singles, he expresses his excitement about sharing his passion and calling with the world. With his infectious energy, genre-blending sound, and dedication to crafting memorable music, ZNi is set to make an indelible mark on the music industry. Keep an eye out for his upcoming releases and embark on an adventure with ZNi's captivating music.
Checkout the video below https://www.youtube.com/watch?v=FPTZODwNCHY
© 2023, Tedfuel. All rights reserved.