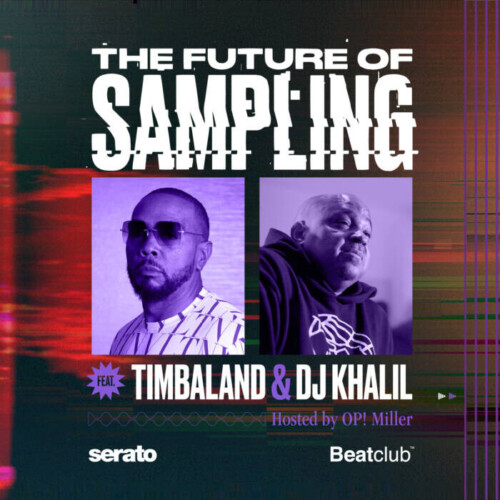 Serato and Beatclub are pillars of the beatmaking community, providing technology and resources that allow producers to reach their full creative potential. Today, Serato and Beatclub announce "Serato & Beatclub Present: The Future Of Sampling," a conversation between Beatclub founder and legendary hitmaker Timbaland and GRAMMY-winning producer DJ Khalil (Kendrick Lamar, Eminem, Drake) about the future of sampling. Moderated by O.P. Miller, Artist Relations Manager at Serato, the conversation will include a live demonstration of the recently-launched Serato Studio 2.0, equipped with the revolutionary Serato Stems technology, which makes sampling easier and more intuitive than ever.
Powered by Serato's one-of-a-kind machine-learning algorithm, Stems splits audio into distinct tracks for vocals, bass, drums, and melodies, enabling producers to instantly create acapellas and instrumental tracks and providing easy integration of additional samples or original sounds with the push of a button. Serato Stems is the latest evolution in hip-hop's signature sonic innovation–while DJs and producers once needed turntables and precise timing to isolate breakbeat, Stems allows producers to isolate and flip any part of a record to create a brand new piece of art.
Over the course of the conversation, Timbaland and DJ Khalil will draw on their decades of industry experience to educate the community about their creative processes, and how they see Serato Studio and Stems changing the way producers work. The two hip-hop veterans will cover every aspect of the beatmaking process, commenting on their illustrious careers and how the art of sampling has changed in the 50 years since the birth of hip-hop.
Tune into "Serato & Beatclub Present: The Future of Sampling" on March 7th at 5pm ET and join Beatclub to earn a 6-month license to use Serato Studio 2.0.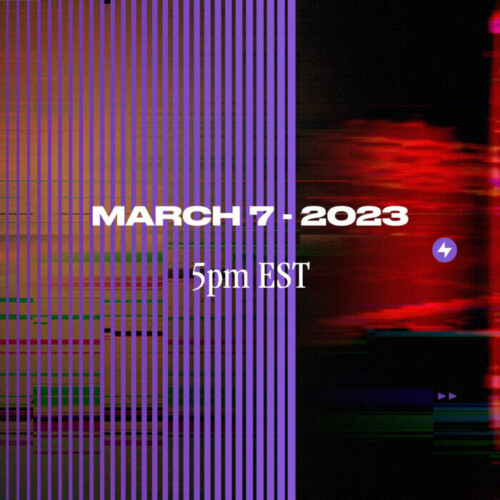 © 2023, Seth "Digital Crates" Barmash. All rights reserved.