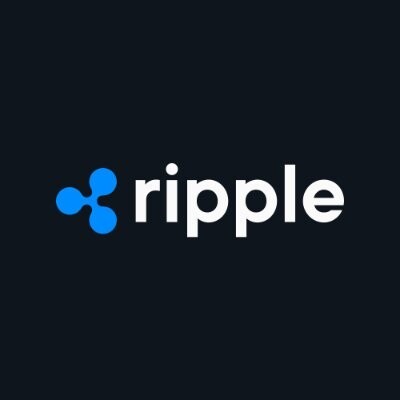 Ripple Crypto: What is It and How to Buy Ripple?
XRP is one of the top-traded digital assets on all crypto rankings. It was released by the Ripple Labs company that started its existence by working on a payment system that would be fast, secure, and cheap. Initially, Ripple was focused on banks and financial companies that would use its system in their work. However, now the Ripple ledger is applied by:
blockchain developers;

businesses;

financial corporations;

individuals.
With XRP, you can make quick and cheap cross-border payments with no middlemen and no bureaucracy, and no delays. Therefore, Ripple is a real competitor to the popular SWIT system and has good chances to rival it. Ripple's only problem is ​​litigation with the SEC, which requires Ripple to register the XRP asset as a security. The court case, which lasts for a couple of years, does not allow the company to develop rapidly, which is why the XRP value does not grow much. As of mid-February, the cryptocurrency Ripple XRP price is $0.386. Still, XRP is one of the most traded coins with a large market cap.
You can buy Ripple coins on any large crypto platform; for example, the WhiteBIT cryptocurrency exchange is quite a convenient and versatile trading service with low fees and a good reputation. 
Is It Possible to Mine Ripple Crypto?
Unlike other digital currencies such as Bitcoin or Ethereum, Ripple does not require miners to solve complex mathematical problems for its proof-of-work algorithm. Instead, XRP employs a consensus algorithm known as the XRP Ledger, which facilitates transactions and confirms them without requiring any mining processes. This makes it easier for anyone to own and use Ripple.
As opposed to the traditional mining process, when Ripple Labs launched the XRP Ledger of 100 billion tokens, all those tokens were already created. Most of these are held by Ripple Labs themselves, and only a small portion is open for purchasing on crypto exchanges.
The XRP Ledger is a revolutionary blockchain technology that relies on an energy-efficient consensus algorithm powered by a vast network of trustworthy nodes. This allows for rapid transaction verification and meager fees, allowing users to save both time and money when sending or receiving funds. Furthermore, the proof-of-work validation system employed by other cryptocurrencies pales in comparison to this advanced method of secure transactions. While it's not possible to mine XRP, individuals can still acquire XRP by purchasing it on a cryptocurrency exchange or through other means. 
We tend to believe Ripple is a good investment, for with the adoption of its technology, the Ripple price will skyrocket. However, the company is in litigation with the SEC, preventing Ripple from developing on a full scale. As with any investment, it's essential to do your research before investing in XRP. 
© 2023, Seth "Digital Crates" Barmash. All rights reserved.