Ab Liva
»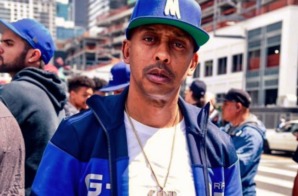 THE VOICE OF THE PEOPLE AS A KING SHOULD BE! Do we start with the history or the current? Do we highlight the music and the fact he has been a relevant in the
Read More

»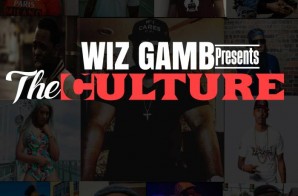 Philadelphia's very own Wiz Gamb who is known for working with artists such as Lil Kim, Fabolous, Empire's own Hakeem and various others. Bringing people into his world with The Culture, the rapper calls
Read More

»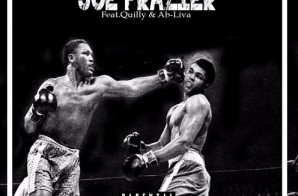 Keeping that classic Philly style alive, Spade-O links up with his fellow Major Figgaz partner, Ab-Liva and On Dek Ent's Quilly, for their new song "Joe Frazier.
Read More

»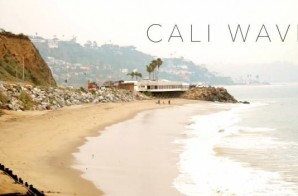 Akhen Releases a new visual for "Cali Wave" featuring Ab-Liva & Ant White. This is off their upcoming Move project which is due out soon
Read More

»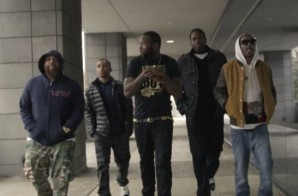 Ahken releases the official video for his "White Party" single featuring Ab-Liva, Rediroc & Garci. Definitely a dope collaboration with the ¥€$ movement and Ape Gang. There is also a cameo from Spade-
Read More

»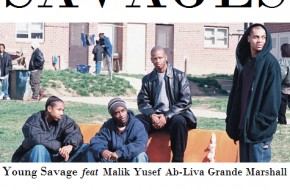 Philly's Young Savage brings GOOD Music, Re-Up Gang, and Fool's Gold together featuring Malik Yusef, Ab-Liva, andGrande Marshall on this standout cut produced by Mizzy Beatz from his debut EP  "Camos & Jordans" available exclusively on DatPiff.com!!
Read More

»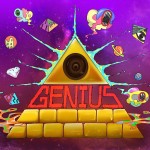 Here goes a new record from Jahlil Beats called "Cruising On Red Leather" featuring Ab-Liva & Ahken. Jahlil Beats Genius project drops on September 10th
Read More

»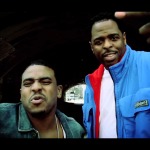 TellEmMyName Sosa teams up with Ab-Liva for their "Growing Pains" freestyle video. This track was produced by AraabMuzik
Read More

»