leaf ward
»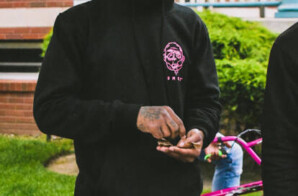 Hitready is a upcomin artist from North Philly/ Logan, on the rise in Philadelphia Pa, who has started 2020 dropping a solid project and he is just heating up. "CHILD OF THE GHETTO"
Read More

»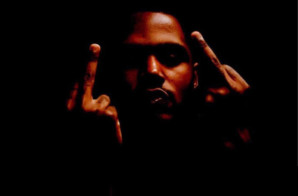 Philadelphia-bred upcoming artist Leaf Ward, best known for his gritty bars and deep vocals, recently released a new visual for his "Big 7.62 Freestyle" directed by @Tayyofficial films. The freestyle starts off with the
Read More

»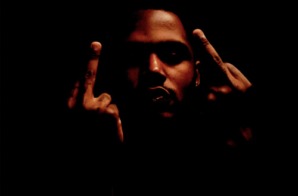 IF PHILLY NEED A STARTING 5 LEAF RUNNING POINT You Need A Shooter Who Can Pass The Rock On The Team Coach! Hands down no contest when it comes to bars, energy, trench talk,
Read More

»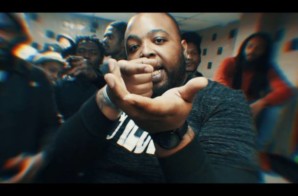 Triggawanna, Leaf Ward, and Broaddayx link up for this street banger called "You Know It" Check out the official video By DjBey215 after the jump then let us know what you think of
Read More

»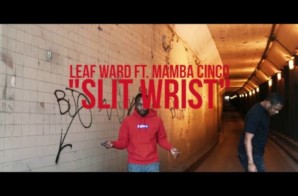 Check out this fire new collab from Philly's own Leaf Ward & Mamba Cinco called "Slit Wrist". Tune in to the official video after the jump directed by 4k_lil and edited by 1jbvisuals.
Read More

»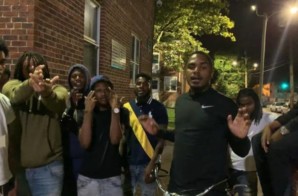 Leaf Ward and Mgb rackz link up for the street banger called "Federal Made"! Tune in to the official video directed by Archetto after the jump and let us know what you think
Read More

»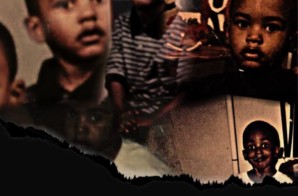 Philly's own Leaf Ward drops off a FIRE EP for the summertime season. The 4 song EP has a standout feature from KUR with solid production from Jah7947 & 100k. Tune in to
Read More

»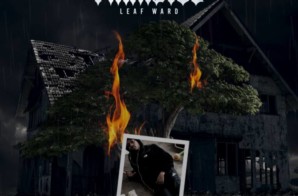 Leaf Ward drops off brand new music called "Trench Paradise" featuring a prominent sample with his signature flows and truthful raps. Tune in to this hip hop banger after the jump and let
Read More

»