IF PHILLY NEED A STARTING 5 LEAF RUNNING POINT
You Need A Shooter Who Can Pass The Rock On The Team Coach!
Hands down no contest when it comes to bars, energy, trench talk, educated hustle Leaf Ward has the Light the city needs. We all know the talent the city is full of, we all have opinions, but if you click the video above and find me a verse that can stand next to "They Forgot 3" or his newest drop Ft G1K "2 Deuce"  then sent it my way. You need something to roll up to, tune in to "County Conversations" Ft Muji. Music hit different when the pain real. The city has to show more support to the young talent they deserve the spins.
Leaf took his talent to the big city and stood heavy with a dope back to back freestyle with G1K. Moving up and down the coast is exactly what he should be doing. Philly is known to be able to blend and adjust to environment style and music with ease i won't be surprised if you don't see more O.T. features with the future star. To who ever in charge of opening the doors, Leaf on the way.
Whats better than having a great talent who aint selfish when it comes to top tier features. Uptowns own Kur teamed up and dropped some flames early last year. We need a few more of those with some visuals as soon as possible, that would be a great move for the guys. "Trench Bounce" still get spins on the playlist. Most likely following up with "Different Fabric" also ft Kur. If you into trench talk,if you like story telling, if you into real hiphop and need a refreshing voice or artist to follow check out Leaf Ward one of the hottest up and coming artist in Philadelphia Tri state Area. "Get YA Life" "What If" the list of records go on and on don't sleep on Leaf>
Tune In To "On MY Own" The Album On All Platforms!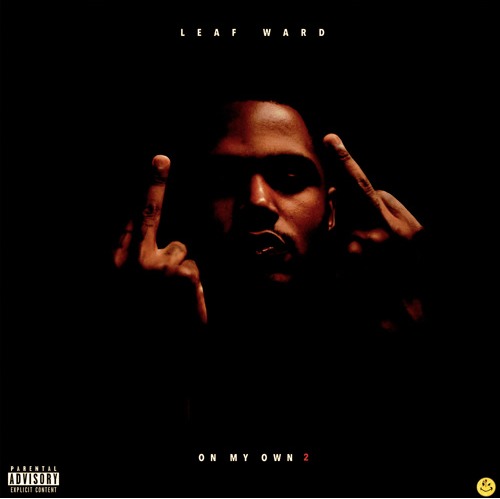 © 2020, Wilde Tuna. All rights reserved.