Redman
»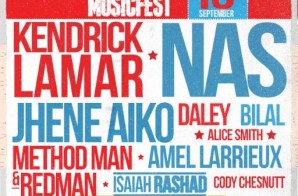 It's almost time for a concert like no other. Tomorrow, Atlanta's own Aaron's Lakewood Amphitheatre will be home to the fifth annual One Music Fest. This year, OneMusicFest founder J.Carter is providing a musical
Read More

»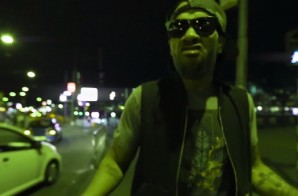 As he gears up for the release of his Muddy Waters 2 project, Redman decides to liberate the official visual for his appropriately titled loosie 'Out Spoken'. Watch it above!
Read More

»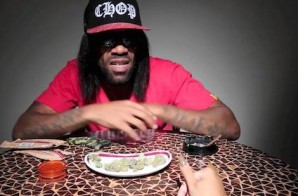 Gearing up to release his new mixtape, Muddy Waters 2, Labor Day weekend, Redman drops a visual for his rendition of Usher's hit single, "Good Kisser" Watch below
Read More

»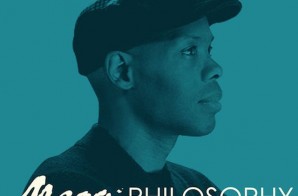 Cormega calls on NY natives AZ, Redman, and Styles P for his new track, "MARS (Dream Team)," produced by Large Professor. This will appear on his new LP, Mega Philosophy, dropping tomorrow via iTunes.
Read More

»
The dynamic duo of Method Man and Redman along with German producers GOH & Sugarstarr join forces once again in the official visual for "I Used To Be". Watch it after the jump!
Read More

»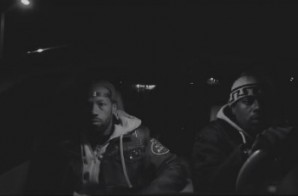 Redman teams up with director Rome York for his latest visuals, "Nigga Whut." The Jersey rapper hits the streets of Newark to show us how Brick City is day and night. Reggie's mixtape, Muddy
Read More

»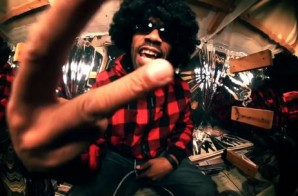 Redman delivers some lyrical world play in latest visual for "Dunfiato". The track will most likely live on his forthcoming Muddy Waters 2 project!
Read More

»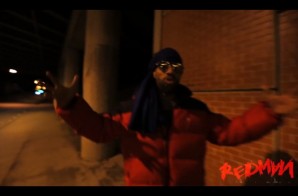 New Jersey native/ hip-hop artist Redman is making a strong comeback in 2014. With Redman's new project "Muddy Waters 2" on the way, Redman drops this dope new freestyle entitled "Hammertime". Check out the
Read More

»