Terrell Thomas
»
The NBA and NBA Commissioner Adam Silver just continue to get things right. On Saturday night before the 2020 NBA All-Star event took place, Commissioner Adam Silver stole headlines with a major announcement.
Read More

»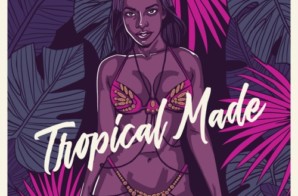 Brooklyn Hip-Hop artist WHYYOUNG'N takes us to his hood with this new record. With WHYYOUNG'N's upcoming project 'Shampoo' on the way, WHYYOUNG'N has linked up with producer Jae Lee for this new single
Read More

»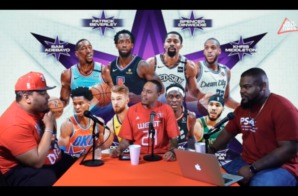 On Thursday February 13th, These Urban Times' own Terrell Thomas, Brandon Triche and Cregg Armstrong sat down for the first "Sideline Stories" podcast of 2020. Filmed at the LiveHipHopDaily Studios, the These Urban
Read More

»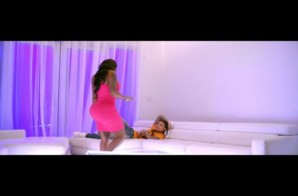 Young MA has been active this year releasing new music. Today, Young MA takes us to her 'Herstory In The Making' project with the video to her record "She Like I'm Like".
Read More

»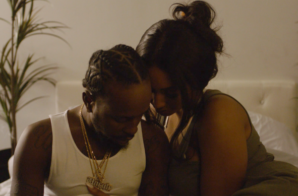 Jamaican dancehall star, Popcaan, shares his latest video for "Promise," a featured track on his debut mixtape Vanquish, available now on Unruly / OVO Sound. In the vibrant visual, Popcaan demonstrates his loyalty and devotion to his
Read More

»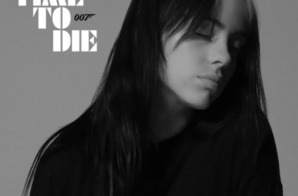 5ive-time GRAMMY® Award winning Darkroom/Interscope Records artist Billie Eilish has released her latest song, No Time To Die, the official theme song to the upcoming James Bondfilm. The song was produced by her brother; fellow multi GRAMMY® Award winning FINNEAS alongside Stephen Lipson, with
Read More

»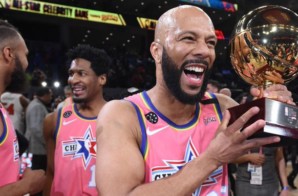 The 2020 NBA All-Star weekend events are underway in Chicago this weekend, and on Friday night, the NBA got the party started with the 2020 NBA Celebrity All-Star Game.  As some of
Read More

»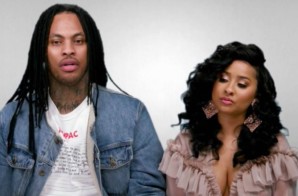 WE tv announced a new series "Waka & Tammy: What The Flocka," premiering Thursday, March 12 on WE tv. The show consists of six, one-hour episodes and is produced by Entertainment One. "Waka &
Read More

»