tj boyce
»
If You're Scared Stay Inside is the joint album by Trae Tha Truth and artist-activist Mysonne. That release saw 14 socially and politically charged cuts with some amazing contributions from Jim Jones, Black Thought,
Read More

»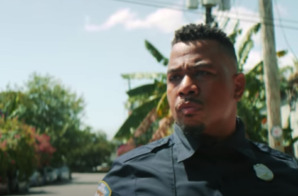 We are in an unprecedented place in the history of this country. Division is at an all-time high and empathy seems to be at an all time low. With "Ghetto America" my aim is
Read More

»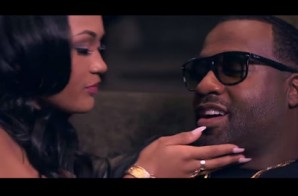 TJ Boyce follows up the release of his well received iTunes single "She Drive 'Em Crazy" with the official Reid Films directed visual. Watch the Texas natives latest small screen adaptation above!
Read More

»