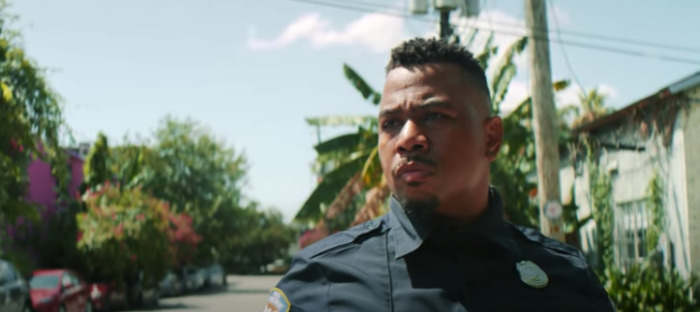 We are in an unprecedented place in the history of this country. Division is at an all-time high and empathy seems to be at an all time low. With "Ghetto America" my aim is ultimately to inspire Americans of all shades towards empathy and redemption." ~ TJ Boyce
If you ever saw the 1996 classic "A Time To Kill", you will certainly have been impacted by the jaw-dropping closing arguments at the end of Carl Lee Hailey's (Samuel Jackson) trial for the murder of the 3 bigots that brutalized his young daughter. Jake Brigance (Matthew McConaughey), Hailey's inexperienced lawyer was able to invoke empathy out of that all-white jury by forcing them to put themselves in Hailey's shoes. Not as a Black man, but as a grief-stricken father.
Today, on what would have been George Floyd's birthday, and at a time when division is at an all time high, TJ Boyce is offering up an opportunity for people to switch places, if only for a moment, in hopes that some will be inspired to see things from another's perspective and perhaps gain some understanding, some empathy, in the process. 
With the help of co-stars Omar Gooding, Trae Tha Truth and his own children TJ Boyce III and London James Boyce; themselves budding celebrities, TJ and his ABDU Films team have crafted a powerful visual to honor George Floyd's memory and the memories of the far too many victims whose lives have been senselessly ended.
© 2020, MariaMyraine. All rights reserved.