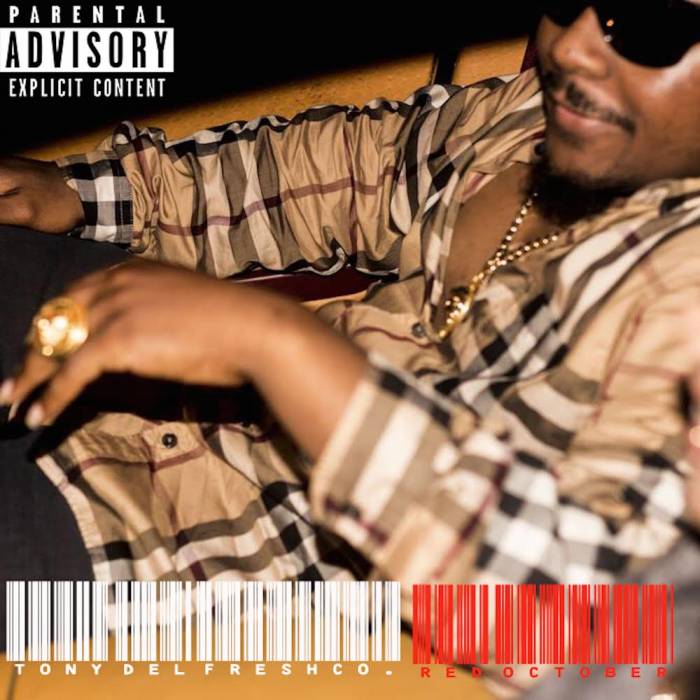 Red October: Scales is the second full length LP from Houston based artist Tony Del FreshCo. This is the follow up to his nationally covered album "The Moments". This body of music serves as a double disc. Side A being "Red October" and Side B being "The October Sky". Red October is a representation of how Tony was feeling about the music industry and his thoughts on how people around him changed when he started experiencing success.
The first half of the tape bred the club heavy tracks "Change" and "Take It Off" and an onslaught of lyrical prowess with the Raven Sorvino assisted track "High(er)", all tracks gained national exposure on MTV and more.
Side B "The October Sky" is a more mellow approach to the music. More so self-reflecting on how decisions made in the first half of the tape effected his personal life. Mainly dealing with relationships and the emotions, feelings and the conflict that comes with it when you are chasing a dream.
Stream the fresh project after the break!
DOWNLOAD – Tony Del Freshco x Red October: Scales LP (Album Stream)
© 2014, @quinelleholder. All rights reserved.