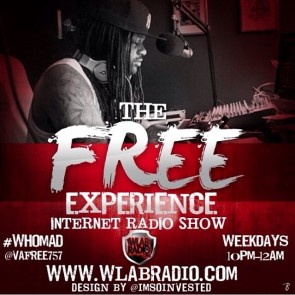 Virginia internet radio station, WLAB Radio(http://wlabradio.com/) has a show on there called "The Free Experience".  Now this show takes me back to how Hot 97 used to be with Star and Buckwild… raw radio.
Back when there were more talent on the airwaves vs. commercialism.
The Free Experience show comprises of Free, DJ TR and DJ Dirty Di.
On this episode of The Free Experience, they invited some MCs to talk about an upcoming show called 20s Set.  They did the normal Q&A, but then when it came down to the freestyle segment of the show, I was blown away… Even radio host, Free and DJ Dirty Di(Diana) took to the mic and showcased their skills.  Real Hip Hop.
(FYI // On the Mic // Click for Twitter:  John Stacey – Amir Driver – Flee Kash – Zach Morris – Free – DJ Dirty Di)
Follow on Twitter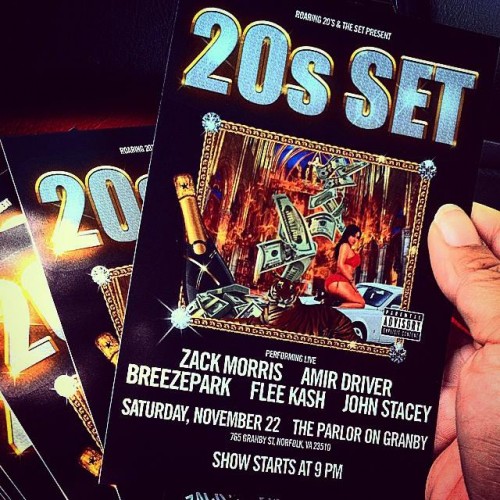 © 2014, Cymandye. All rights reserved.