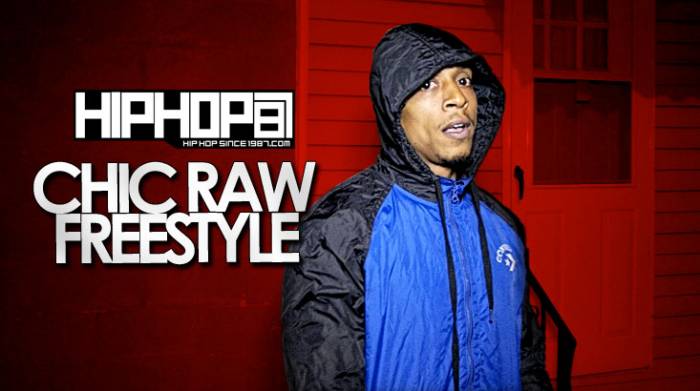 We recently ran into Philly spitta Chic Raw, who gave us an exclusive freestyle DVD style. Many of you may know Chic Raw from the street DVD's in Philly. During that time Chic made a name for himself rapping over instrumentals being played from a car while he was standing on the corner. We decided to bring back that classic DVD feel as Chic rapped over Dipset's "This Is What I Do" instrumental. This video was shot by Rick Dange.
Follow us on Twittcr/ Instagram
@ChicRaw
@HipHopSince1987
@RickDange
© 2014, @BWyche. All rights reserved.