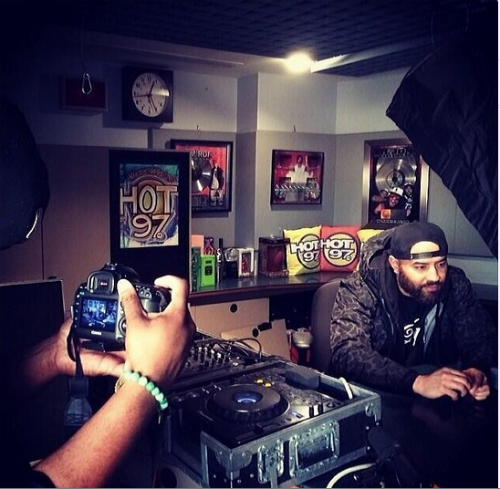 Earlier this week Hot 97 announced that they will be the focus of an upcoming reality show on VH1. This Is Hot 97 will showcase what happens off the air, how everyone works together, and more. Vibe caught up with Ebro, Hot 97's program director and one of the stars of the morning show, after the announcement was made. Ebro shared his hopes on how the show will turn out. I'm really looking forward to watching the show!
This Is Hot 97 will air on March 31st at 10:30pm.
© 2014, Julie Aly. All rights reserved.