Ground Up Sounds, LLC. (www.GroundUpSounds.com) the leader
in progressive hip hop in the mid-atlantic region today launched, LETS RIDE, a brand new visual sure to
inspire enthusiasm amongst long-time Ground Up fans and popular media admirers intergalactically.
Carrying momentum from recent tours with fellow artists G-Eazy (http://www.G-Eazy.com) and
AER (http://www.FreshAerMovement.com), Ground Up's newest single was inspired and conceptualized
within the many integral departments of Ground Up Sounds LLC in a genuinely collaborative effort.
Orchestrated and shot by Stratagem Pictures (http://www.stratagempictures.com), LETS RIDE brings to
the forefront the excitement and admiration for life that only summertime can produce.
The visual is sure to leave you with an everlasting impression and vibrant attitude that many will find infectious.
Life IS great and the new single LETS RIDE will prove it. Join Ground Up, grab a cup and Lets Ride
because Ground Up is bringing the party with them! Catch them in a city near you this fall.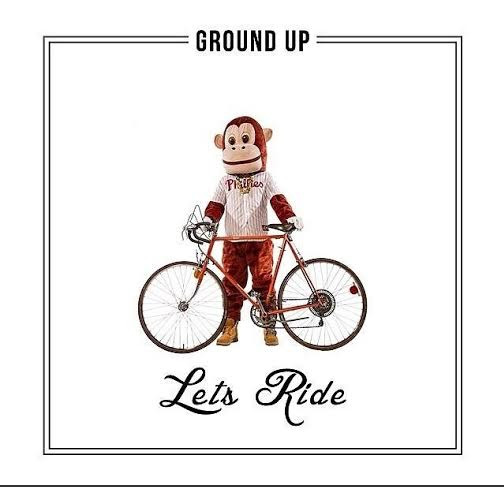 © 2014, @BWyche. All rights reserved.