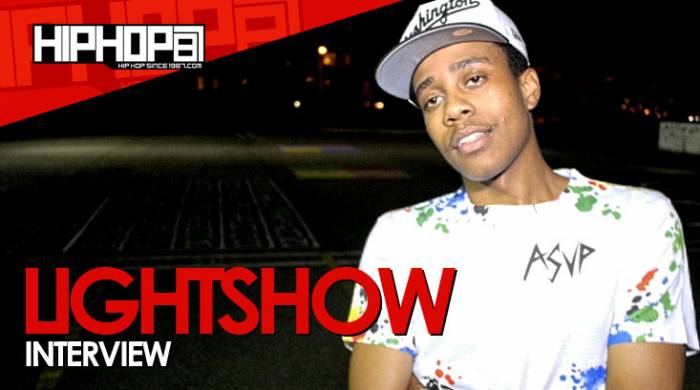 In our latest exclusive our very own Rick Dange chops it up with a Washington, D.C. native who is quickly rising in the ranks of Hip-Hop music in our Nation's Capitol and abroad, Lightshow.
Lightshow gave us some insight into what we can expect from his upcoming mixtape, his performance at D.C.'s annual Trillectro festival, his thoughts on the state of rap music in his hometown and how it's changed due to artists such as himself, and much, much more.
Watch the candid interview below.
Watch Lightshow take part in our Body The Beat segment below
© 2014, Dessy Weegar. All rights reserved.