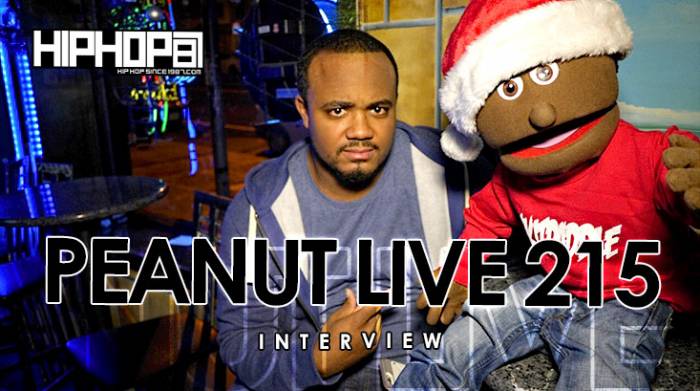 In part two of his sit down interview with HHS1987, Peanut Live 215 talks about a variety of topics. He talks about his favorite Peanut episodes to date. We asked Peanut who does he listen to when he in the wheel, and he mentioned A1 Bundy, Dark Lo and more.
Peanut talks about his decision to make Youtube videos instead of Instagram videos. Peanut mentions making money off Youtube and not Instagram for the basis of his decision.
Make sure you watch part one of our 2014 interview with Peanut Live 215 below.
Follow us on Twitter | Instagram
@PeanutLive215
@HipHopSince1987
@BWyche | @BWyche1987
@RickDange
© 2014, @BWyche. All rights reserved.