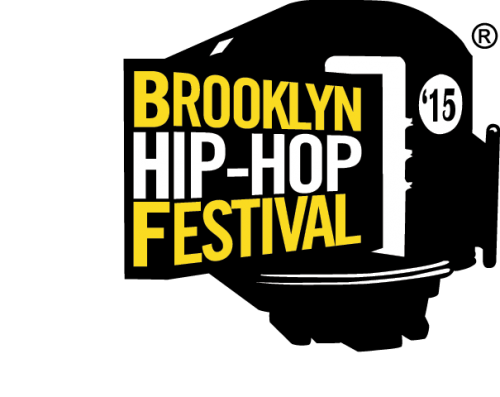 Since 2005, Brooklyn Bodega has been reviving Hip Hop culture through their carefully curated events. Specifically, this year marks the 11th Annual Brooklyn Hip Hop Festival. While the Bodega team hosts various events throughout the year, July is reserved for the biggest festival that solely focuses on Hip Hop; and ALL of its cultural "elements."
Back in March, the Bodega team announced that Chicago rapper, Common, will headline this year's festival; along with Mobb Deep, Freeway (recently added to line-up) and a slew of opening acts. Leading up to the festival's "Main Stage" Day, there will be an array of events that highlight a different element of Hip Hop culture. See below for this year's festival programming.
July 8th: Hip Hop Panel, Festival Launch Party
July 9th: Dummy Clap Film Festival, The JUICE Hip Hop Exhibit (Dance Battle, Beat Battle, DJ Battle + Cyphers)
July 10th: "Me Belly Full" (Brooklyn bar/restaurant/bakery/cafe crawl)
Juy 11th: "The Big Show" (Main Stage Concert)
Stay tuned in for more updates & announcements!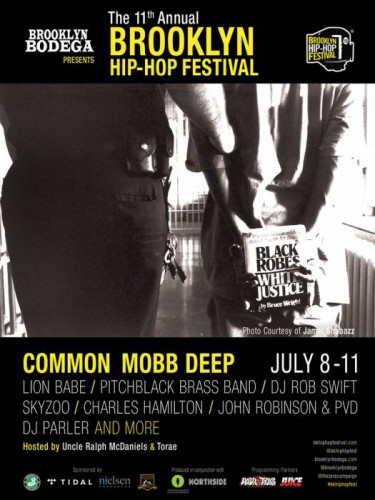 © 2015, MariaMyraine. All rights reserved.