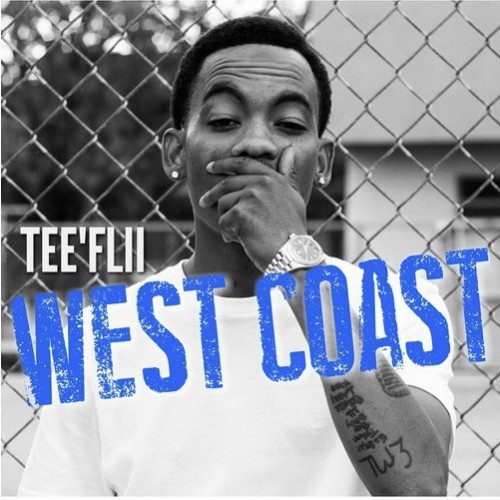 West Coast songster Tee'Flii who got a lot of love from his features on YG's debut album My Krazy Life gives us his version of OT Genesis' Coco. I don't think we've heard anyone sing over this joint yet, so it's a first. He professes his love for the west coast on the record & lets us know that he has cake & soda instead of baking soda. I suppose that makes the record a bit more kid friendly? haha.
Listen to West Coast, TeeFlii's remix of Coco below.
© 2015, Niyah Nel. All rights reserved.