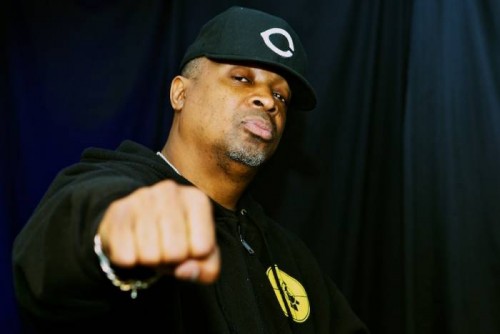 According to The Hollywood Reporter, a class action lawsuit organized by several prominent artists, including Chuck D (Public Enemy frontman) , have chosen the sum of $ 11.5 million. The group alleged that UMG was doing some shady business with their monetary duties by categorizing digital downloads from outlets such as iTunes as sales, rather than licenses. The difference normally includes considerably more compensation for an artist. Songwriters generally stand to make roughly 50 percent of the cash in a licensing contract. On the other hand, sales normally come at a much lower rate–– The Hollywood Reporter notes it at 15 percent, although even that may be hopeful.
Universal did not admit to misleading using the funds in an unsavory way. UMS states: "Although we are confident we appropriately paid royalties on digital downloads and stuck to the terms of contracts, we are delighted to agreeably fix this matter and avoid continued legal expenses."  The 11.5 million being compensated in the Universal case will be divided a number of ways, $3 million committed to lawyers' costs and related costs, $200K to each of the named complainants (including the estate of Rick James), and the rest being divided between Universal artists who stood to get royalties in a 40-year duration beginning in the mid-1960s. Universal will subsequently release an across-the-board 10 percent bump to artists' royalties on sales. This meaning, those who were previously taking house 15 percent will certainly now be in the 16.5 percent variety.
© 2015, Oktane. All rights reserved.