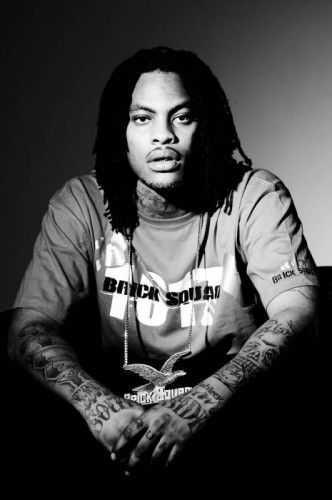 Waka Flocka calls SAE fraternity's racist chant "Disgusting," as he took to Instagram to explain why he wont be performing at his University of Oklahoma. A video has gone viral of members of the fraternity chanting a racist song they rehearse whenever their in the mood to. The students involved and fraternity have both been suspended, while protests have flooded the schools campus. Waka Flocka is the first rapper to stand in protest of the fraternity by not performing at the school and releasing a statement.
Check out what Waka had to say via Instagram below and peep the video of the chant after! How do you feel about the situation?
© 2015, Oktane. All rights reserved.