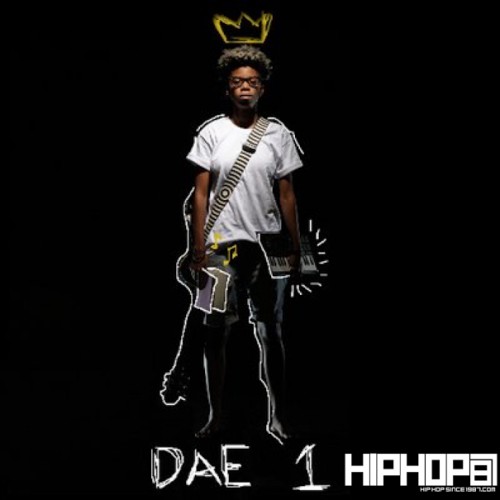 Every now and then I come across an artist who's music or sound is so dope it cant' be over looked. Recently I was introduced to the sound of songwriter, producer, entrepreneur Adaeze and I knew immediately she was something special.
I sat down with AdaeZe to get a better understanding of her sound and her movement. AdaeZe spoke on her music, growing up in Barbados and her passions outside of the booth helping people find mental peace in their lives. Hailing from Barbados, Adaeze not only creates her music and visual direction, Adaeze spoke on that as well as her upcoming endeavors for the remainder of the year.
Listen to my latest interview was AdaeZe and be on the lookout for more from AdaeZe on HHS1987.com. Stay tuned to HHS1987 for all your new music. Follow @eldorado2452 on Twitter and Instagram for all your music and entertainment news.
© 2017, Eldorado2452. All rights reserved.