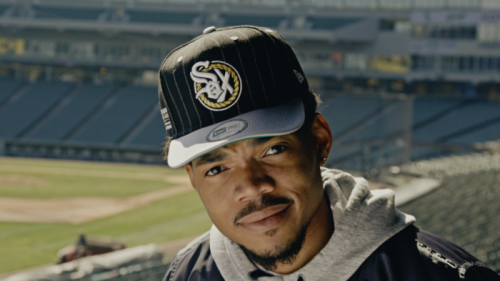 No April Fools Joke over here.
On April 2nd, a crew of dedicated Chance the Rapper fans did something unexpectedly – they launched Chano4Mayor.com, asking the Chi-City rapper to run for Mayor against Rahm Emanual in 2019! Apparently, these fans were inspired after hearing Chance's "Somewhere in Paradise," where he raps: "They say I'm savin' my city, say I'm stayin' for good. They screaming' Chano for mayor. I'm thinkin' maybe I should."
The idea doesn't seem too far-fetched. Especially considering that Chance's father, Ken Bennet, actually worked as the deputy chief of staff for Rahm. So maybe, or at least, we're hoping. Chance might give it some thought.
© 2017, MariaMyraine. All rights reserved.