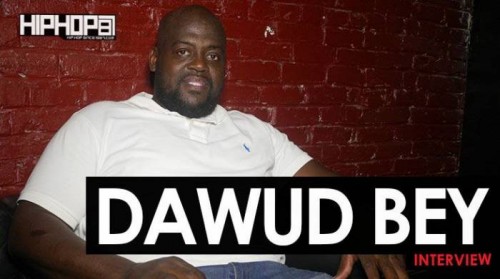 Philadelphia is a city with a rich history, some good and some bad. For Dawud Bey and many other black youth in the City of Brotherly Love, growing up wasn't easy on those hard concrete streets and the love wasn't always there. The South Philadelphia legend came up through poverty and is to many, what a Rich Porter or AZ was for kids growing up not too far away in Harlem, NYC.
After serving time behind bars, the former street hustler realized how valuable time was and chose to change his lifestyle. Today, Bey sits down with HHS1987's own E-Money to tell the compelling story about his come up, trying to help the youth with his "Point Breeze Youth Development" organization, his nephew Teefy Bey, his present dealings in the music industry instead of drugs, and becoming a businessman.
Watch the exclusive interview below as Dawud Bey speaks on his journey and drops jewels for the next generation.
© 2017, RickDange. All rights reserved.