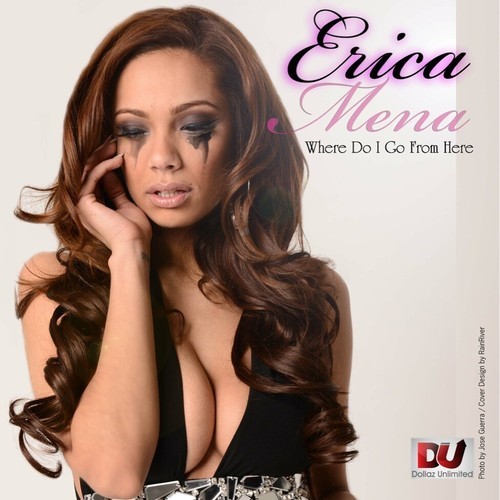 Love and Hip's Erica Mena has been talking about making music since the last season but we haven't heard much from here. We finally got some music. She officially dropped her single "Where Do I Go From Here" and I'm going to be the first to say through all the Erica Mena slander the song isn't bad. I actually like it. She said herself she's not trying to be Mariah Carey and we know she's not the best singer but its a good song and I'm sure she had a lot of studio help, sounds like some autotune but the song is cool. Now we all have to give Erica a break and minimize the slander just a little bit.
Listen to the track below and let us know what you think? Where should Erica Mena go from here? Away or Back to the studio to keep recording?
© 2013, @BWyche. All rights reserved.