Mz. Meka recently released her forthcoming EP Queen, I Am.  This album not only displays her talents as a MC, it  proves that she can hang with the guys.  Honestly, I believe that if you're truly talented at what you do.. whether rap or sing, talent has no gender.  Mz. Meka rhyming skills can go from hard to sexy at any given cost.  The production on this EP ranges from notable producer Majik(prod. for Jim Jones, Lil Wayne, Stack Bundles, etc) to LabRatz, The Mile High Club, ANLG/DIV, Q-Mark, Track Bangas, & Rick Flare.  Enjoy!
DOWNLOAD Queen, I Am EP | HERE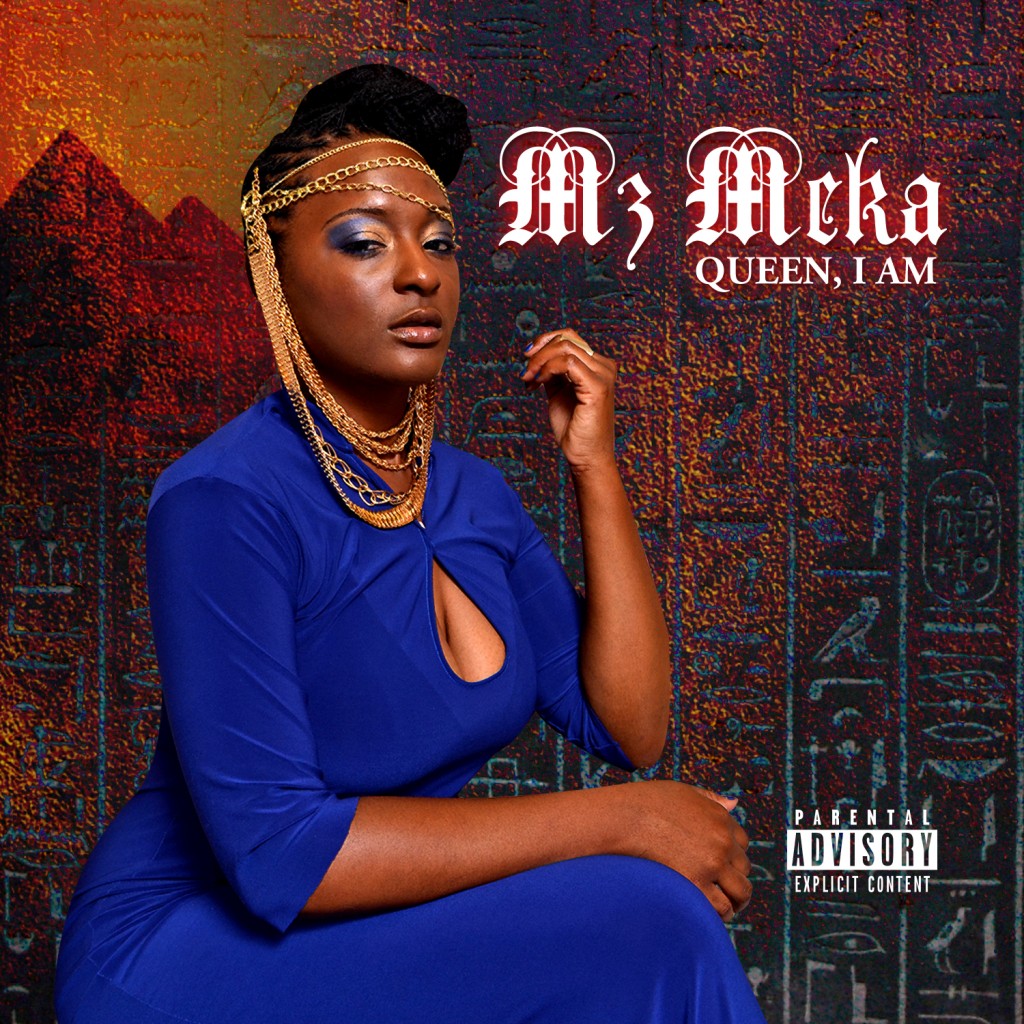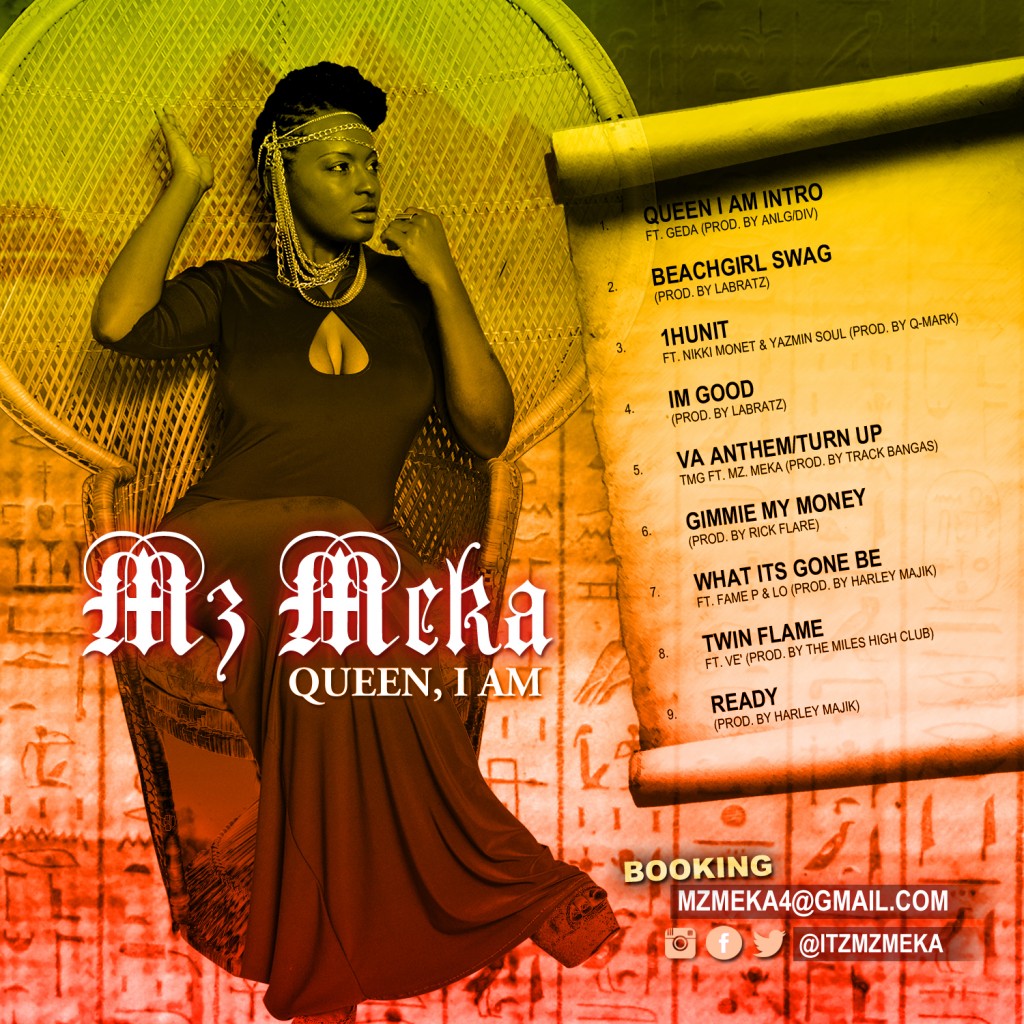 © 2013, Cymandye. All rights reserved.