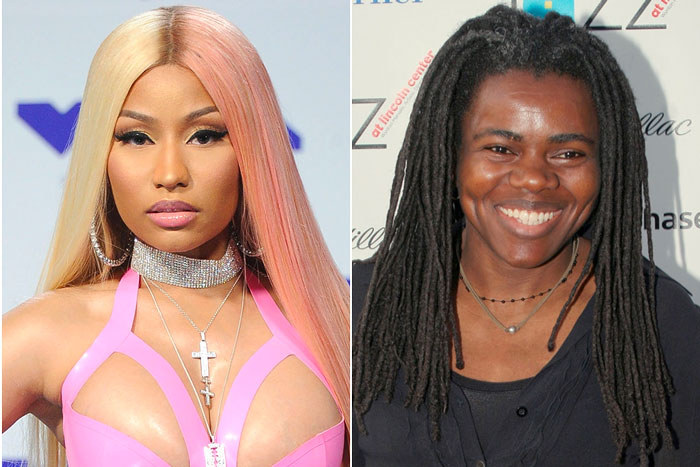 No L's for Nicki Minaj.
Yesterday, a ruling was made over the copyright infringement case between Nicki Minaj and Tracy Chapman. According to the judge, Nicki did not violate any infringements on Chapman's "Baby Can I Hold You" single. The Barbz' use of Chapman's song on her 2018 single, "Sorry," constitutes "fair use" according to the rule of US district judge, Virginia A. Phillips.
"Artists usually experiment with works before seeking licenses from rights holders and rights holders typically ask to see a proposed work before approving a license. A ruling uprooting these common practices would limit creativity and stifle innovation within the music industry."
Nicki first recorded "Sorry" in 2018 for her album "Queen," featuring Nas.
In her defense, Nicki's lawyers argued that "artists need to be free to create something is based on existing material without worrying of legal repercussion once they attempt to gain clearance form the copyright holder..
"Such free-flowing creativity is important to all recording artists, but particularly in Hip Hop."
Do you agree?
© 2020, MariaMyraine. All rights reserved.