Shit just got SERIOUS!!! We The Best Music Group's Rum (aka Redrum) got a serious single on his hands with the help of Ed Da Realist on the vocals!  I'm not gonna lie, the hook reminds me of those old pick up lines from back in the day.. "Girl… you tired? Because you've been running through my mind all day.." Yea, that one… Ed Da Realist flipped that completely! …combined with Rum's brutally honest flow..
Serious and a slew of other songs will be dropped on Friday, with the release of Rum's mixtape No Recognition Needed.
This track was produced by @YungCryptonite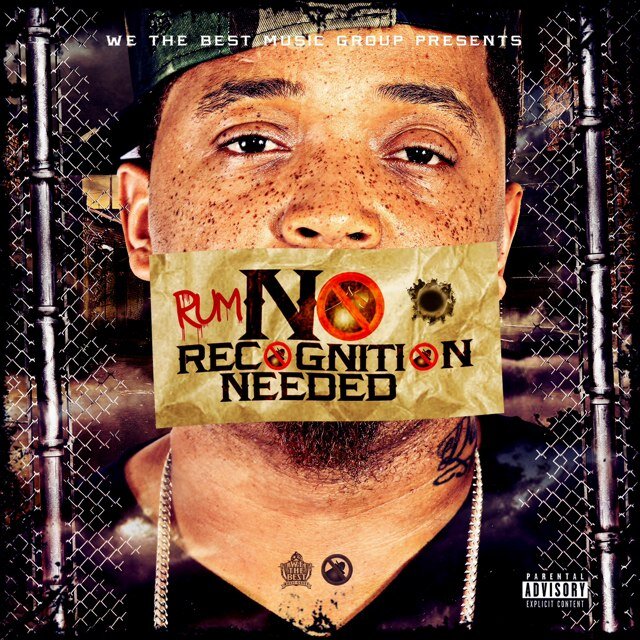 © 2013, Cymandye. All rights reserved.