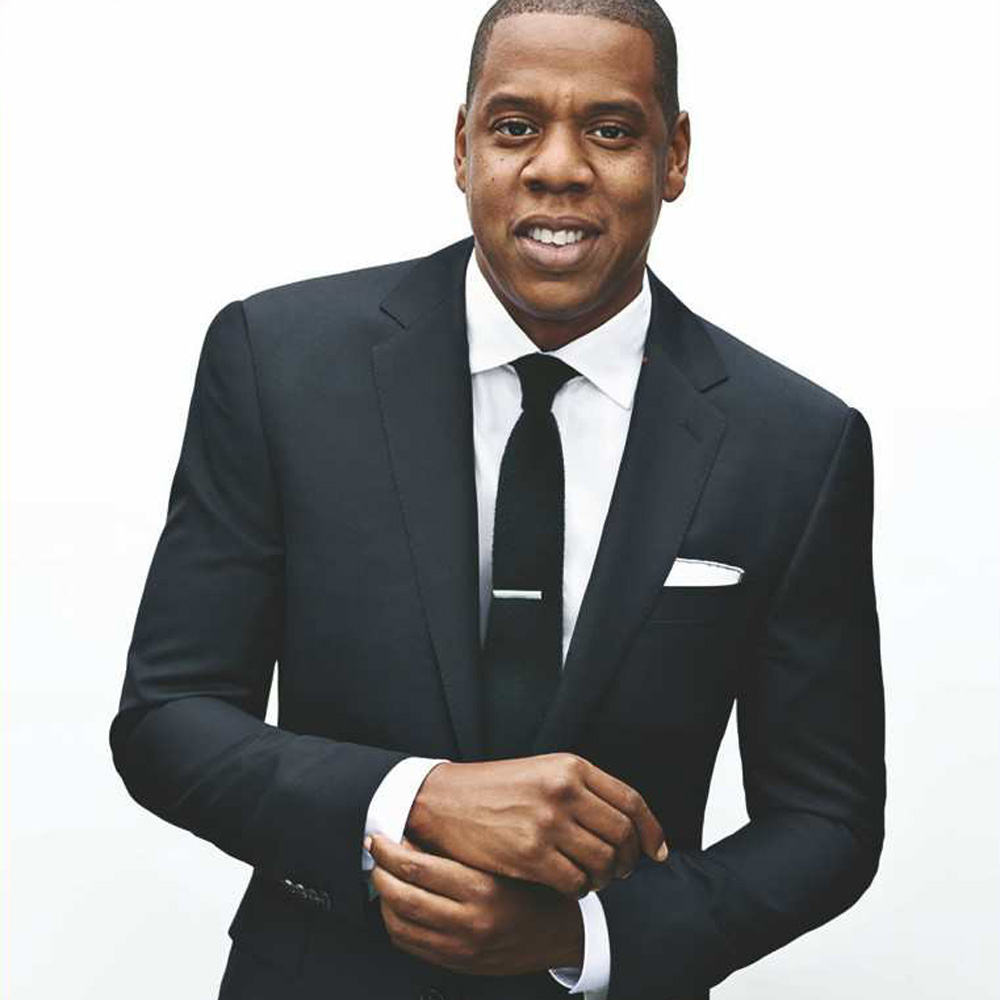 From Jay Z's 2013 Vanity Fair Cover Story:
On Blue Ivy's musical tastes – She does like her mother's music — she watches [Beyoncé's concerts] on the computer every night. But my album came out and I don't know if Blue ever heard any of my music prior to this album — she's only 18 months old and I don't play my music around the house. But this album was new, so we played it. And she loves all the songs. She plays a song and she goes, 'More, Daddy, more . . . Daddy song.' She's my biggest fan. If no one bought the Magna Carta [album], the fact that she loves it so much, it gives me the greatest joy. And that's not like a cliché. I'm really serious. Just to see her — 'Daddy song, more, Daddy.' She's genuine, she's honest, because she doesn't know it makes me happy. She just wants to hear it.

On drug-dealing past – [My mom knew I sold crack] but we never really had those conversations. We just pretty much ignored it. But she knew. All the mothers knew. It sounds like 'How could you let your son . . . ' but I'm telling you, it was normal

[I didn't feel guilty about selling crack] until later, when I realized the effects on the community. I started looking at the community on the whole, but in the beginning, no. I was thinking about surviving. I was thinking about improving my situation. I was thinking about buying clothes.

On Obama's 2008 election – [The 2008 election] actually renewed my spirit for America. It was like, Oh, wow, man, this whole thing about land of the free, home of the . . . it's, like, real — it's going to happen, everyone's getting to participate in it. But growing up, if you had ever told a black person from the hood you can be president, they'd be like, I could never . . . If you had told me that as a kid, I'd be like, Are you out of your mind? How?
Read the full article when it hit's stands everywhere on October 8th!
© 2013, @quinelleholder. All rights reserved.