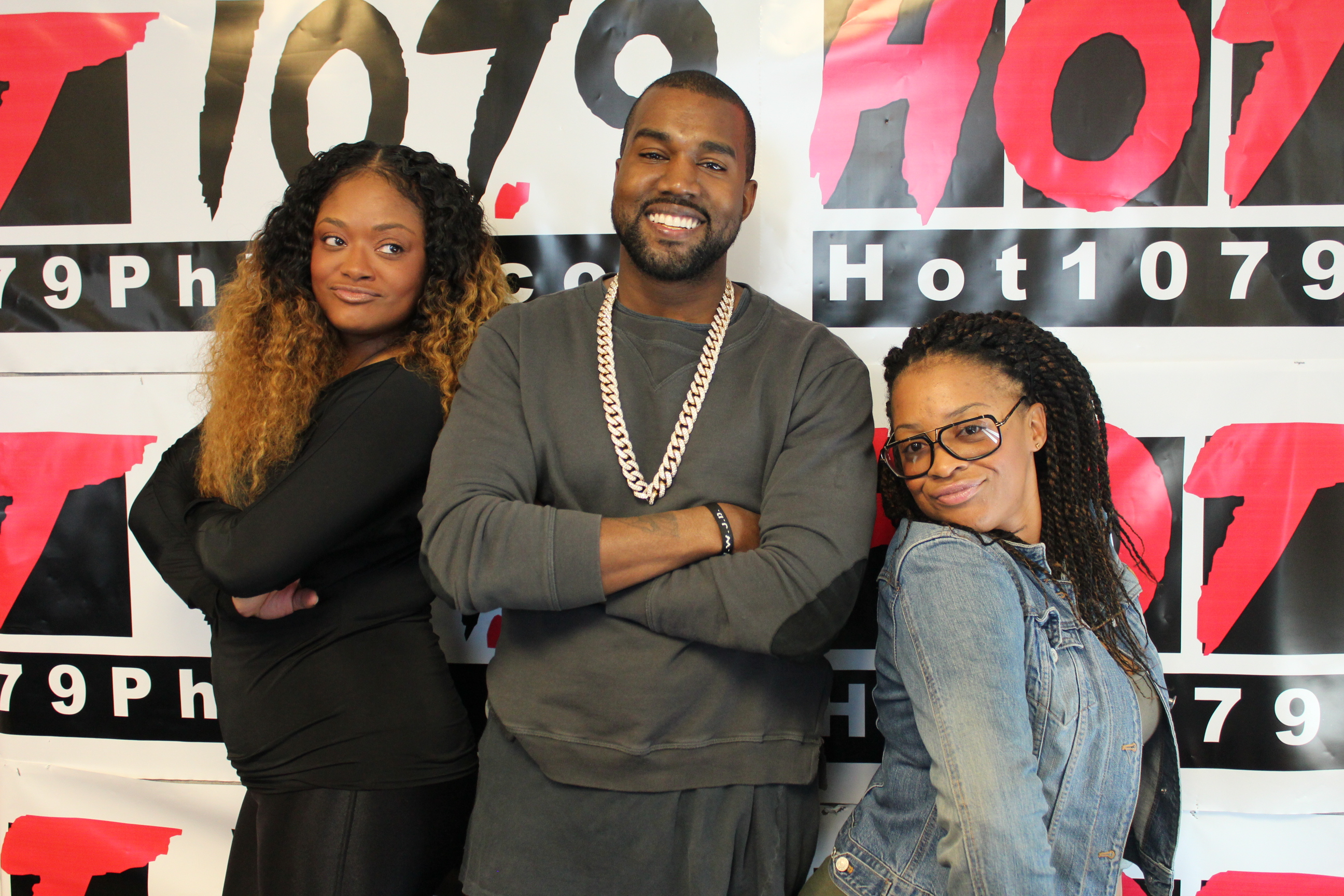 Here is an exclusive Hot 107.9 Philly Morning Show-Shamara and Laiya interview with Kanye West. They talked about his Yeezus tour, bringing our Jesus out on stage, his performance outfit, being a genius, his fashion, and so much more in part one.
In part two, he speaks on his father being a Black Panther, President Obama, Tyler the Creator being his mentor, wearing a confederate flag and more.
via Hot1079 Philly
© 2013, @BWyche. All rights reserved.