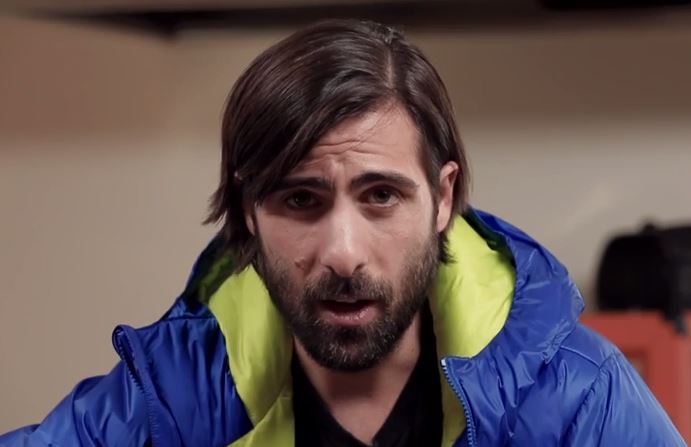 "Get ready to start voting on October 17, then tune in on November 3 to watch the first-ever YouTube Music Awards.

We're launching a new music awards celebration, created by YouTube and Spike Jonze, and it will be entirely built by you. The nominees will be the artists and videos you watched, shared, and loved the most over the past year. Then you decide who wins when we announce your nominees on October 17.

Presented by Kia, the YouTube Music Awards will feature performances from Seoul, Moscow, London and Rio, culminating in a new type of awards show in New York, where your favorite artists create new music videos in real time, live on YouTube, on Sunday, November 3.

Stay tuned for the first-ever YouTube Music Awards."
© 2013, @quinelleholder. All rights reserved.