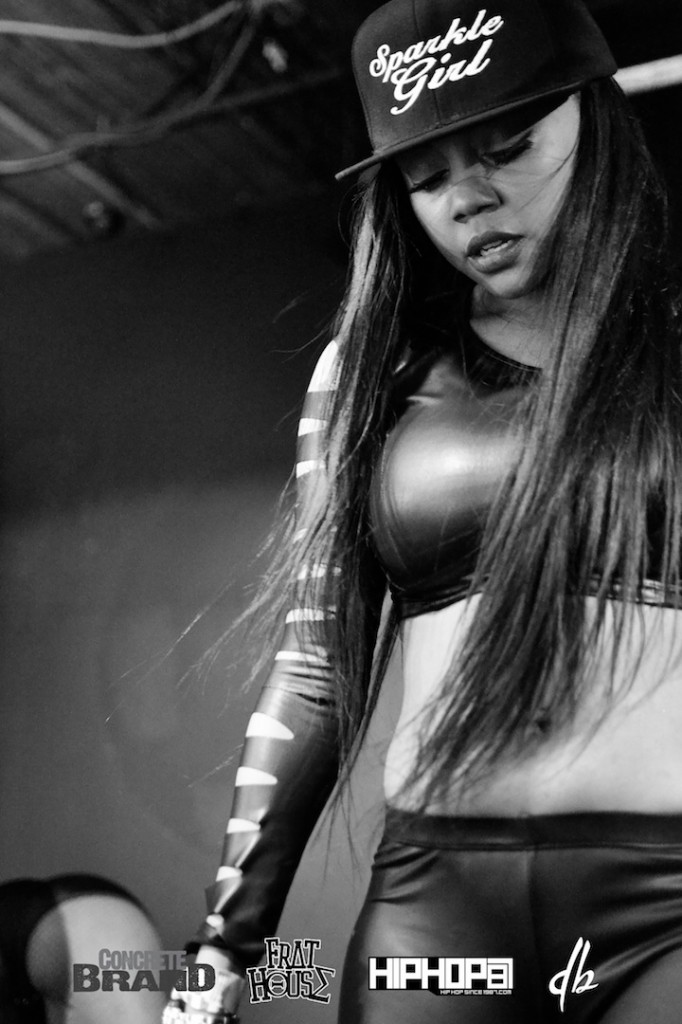 Varsity League presents FRATHOUSE every Friday. Friday February 22nd – "Sound Check" with live performance by Asia Sparks who was sick and STILL WENT HAM! Audio provided by Power 99's own Dj Diamond Kuts and Dj RL joined by Delaware's Kiss 101's Dj Bran at the all new and fully renovated Shampoo Nightclub, located at 8th and Willow St's.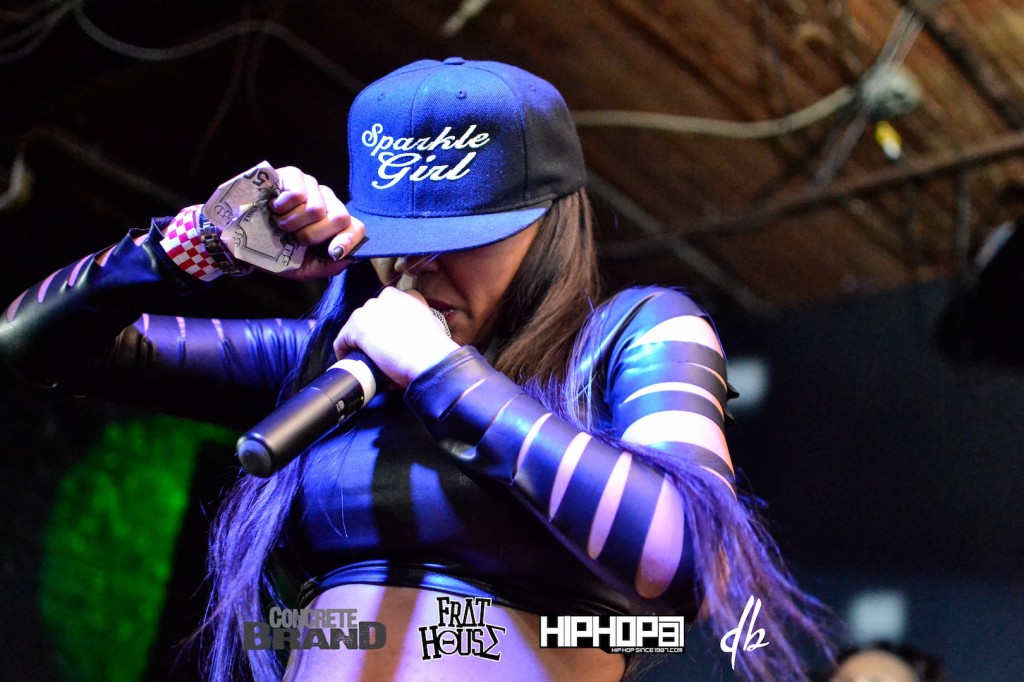 Photos by Darren Burton (@creativi_d on Twitter/Instagram)
© 2013, @BWyche. All rights reserved.