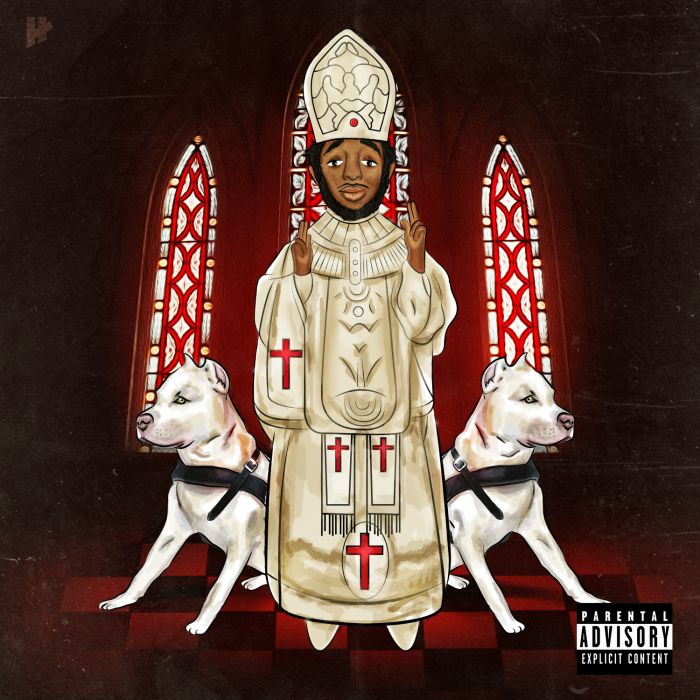 Philly's own Theodore Grams is finally releasing his full project, Sixtus, today. The project features a track called "I Understand" featuring Danny Brown that was released back in September of last year. Sixtus features mostly production from Theodore Grams himself, and Noah Breakfast (formerly Xaphoon Jones of Chiddy Bang), too.
The name Sixtus is based on the pope who commissioned the Sistine Chapel. Grams sees himself as a similar type of visionary, establishing his Phraternity crew as an outlet for the talent he wants to bring to the forefront.
© 2014, @BWyche. All rights reserved.