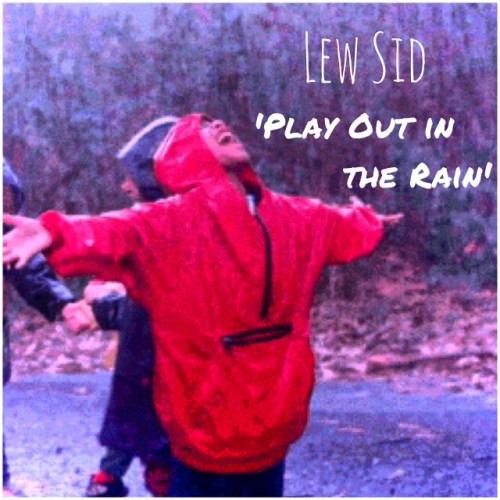 May the kid in us all live on forever. 'Play Out in the Rain' is the 3rd song from Va Beach, VA hip-hop artist Lew Sid's segment called 'The First and The Fifteenth' where he releases a new song the 1st & 15th of every month. #ATIorDIE. Listen below.
Keep up with Lew Sid's movement at LewSidRaps.com. Follow him on twitter & IG: @LewSid1
© 2014, Niyah Nel. All rights reserved.