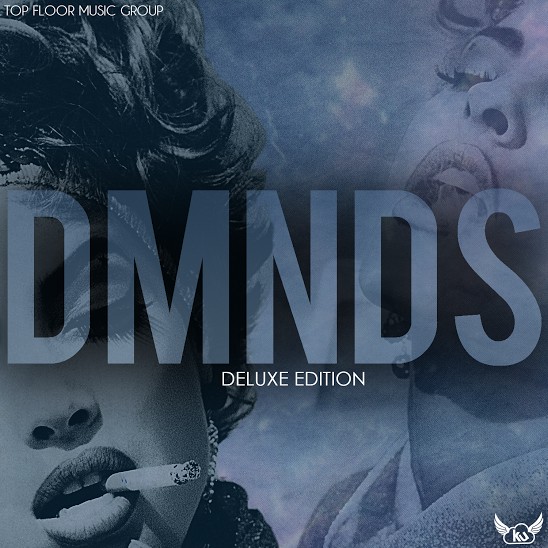 Finally after what seems like forever in a day, which tends to happen when your feigning for good music, Kidd Upstairs delivers his iTunes ready, Deluxe Edition of DMNDS. Buy your copy after the jump!
"I wanted to create a project that represented exactly who I was," Kidd explains.  "Big O filled in a few crucial production elements, but I made the majority of the project, I mixed and mastered the whole thing, and there are no features.  This album had no A&Ring, no second guessing – it's brutally honest and is based on my reality, and if you don't like anything on it, you have me to blame for everything.  If you love it like I do, then it should excite you to know what I'm capable of."
PURCHASE: https://itunes.apple.com/us/album/dmnds-deluxe-edition/id808381829
© 2014, @quinelleholder. All rights reserved.