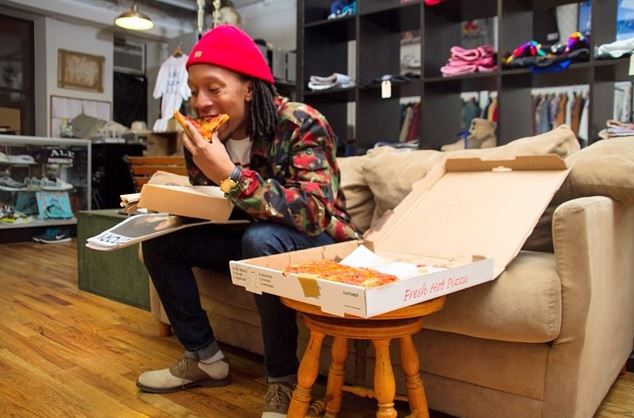 In the latest Forbes Business article written by Todd Wilms, Brooklyn native & #MogulTalk founder Darius 'Sunny D' Davie breaks down what entrepreneurship means to him, why he created his social networking based company, inspiring his generation and more!
What entrepreneurship means to him: 
"for me, entrepreneurship is a way of life. Many other like-minded entrepreneurial enthusiasts connect with me directly on social networks. I've recently made sure to designate time – even evenings and weekends – to answer their questions, career concerns, and sometimes personal / life advice. Some kids fail to connect in the classroom, but are quick to do it on social media like Twitter. Topics range from functioning in a new city to how to "network" or bringing new creative ideas & skills to life. I make sure to challenge their minds to think outside the box. My passion is to bring the best out of them (skills, ideas, various forms of motivation) and for them to recognize & accept it, which is not always easy."
Why he created #MogulTalk:
"I created #Mogultalk to have an opportunity to connect with me, share my network and to make it a place where individuals have an opportunity to share their stories, ask specific industry questions & receive insight & feedback. I make connections, and when I'm not able to supply answers, I make sure that I have other industry-professionals available within my network – this has had a profound effect on me."
On inspiring his generation:
"Lastly, this is a source of inspiration for my generation as I make an effort to introduce certain resources that will provide knowledge, insight, and feelings of personal encouragement. The Internet is invaluable but it's important to know how to effectively use it. Sometimes just helping them learn how to research and make connections is all that is needed to get them started."
Read the full article here: http://www.forbes.com/sites/sap/2014/07/03/off-the-streets-and-into-the-boardroom-encouraging-urban-millenial-entrepreneurs/  
© 2014, @quinelleholder. All rights reserved.